Since Bitcoin, the first crypto-coin, was created 10 years ago, digital currencies have evolved by leaps and bounds. Recently it was announced that Costa Rican workers could choose to receive part of their salary in crypto-currencies. According to lawyer Rolando Perlaza from Nassar Abogados, an important Central American law firm, "this is a trend that could take hold in the country".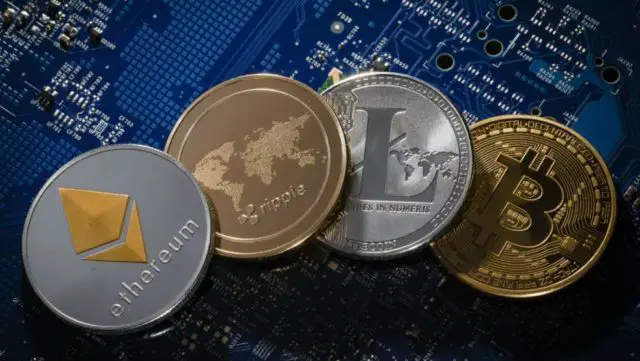 "This type of payment would in no way replace traditional or liquid cash. It would rather become an incentive for the workers, who could decide if they accept these currencies as payment for their services. They are protected under article 166 of the Labor Code".
The Central Bank of Costa Rica issued a directive in October 2017 that establishes that crypto-currencies are outside the National Banking System. The directive also indicates that the possibility of carrying out any type of commercial transaction using crypto-currencies is an option that is limited and that those who use them assume the financial risks.
"It is clear that, in Costa Rica, crypto-currencies cannot be used as cash or liquid wages, but remember that here you can pay part of the salary with other goods that are not money or currency, provided that the legal minimum wage is recognized with money", explained Perlaza.
Nevertheless and in tune with similar developments around the world, in Costa Rica, there are already ATMs that issue bitcoins. The number of companies, shops and other businesses that accept crypto-currencies as a method of payment is growing steadily. In general, the crypto environment in the country is open to all sorts of business ventures.
A well-known local entrepreneur and alternative energies specialist, from SH Mining Technologies, explains that "Cryptocurrencies are here to stay and we are embracing the changes. Our company provides its customers with an array of cloud mining options".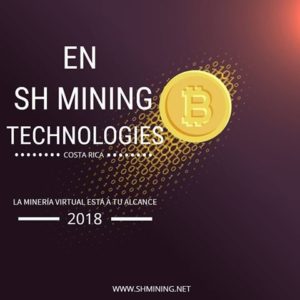 Cloud mining means renting mining hardware (expressed as hashing power) and then let someone else do the mining for you.
"Costa Rica offers very favorable geographical conditions for cloud mining. As you know, our country has a 100% renewable energy capability. A downside of bitcoin mining is that it is energy-intensive and the resulting electricity costs are a big issue against its profitability".
"Our Costa Rica-based crypto mining facility utilizes renewable energy options such as solar and wind. We think renewable energy has to be an essential part of any crypto related project. This green approach is good both for us and for the planet and makes the new business opportunities even better".
Interested in mining in Costa Rica CLICK HERE!