The country will extend the closure of borders until next June 15th as a protection measure against Covid-19, as announced by the Minister of Public Security, Michael Soto, this Thursday, May 7th. "Just as it has happened in the previous weeks, only Costa Ricans or people residing in the country will be able to enter the country, until June 15th. The term is extended via a border closure decree with the aforementioned exceptions", he said.
This is the 3rd time that the authorities have extended the closure of borders to prevent foreigners from entering the national territory. The 1st time was extended from April 12th to 30th and the 2nd time was when the closure was postponed from April 30th to May 15th.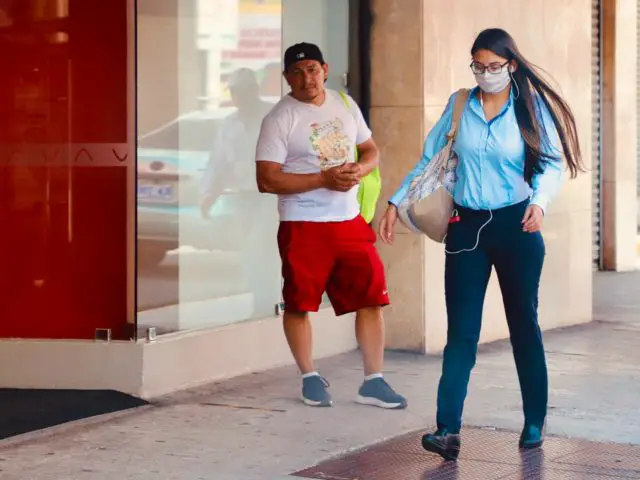 The only people who have authorization at this time to enter Costa Rica are nationals and foreigners with residence, who must remain isolated in their homes for 14 days with a sanitary restriction order, to rule out or confirm that they are infected with the deadly virus.
In the case of foreign carriers who can enter the country for work reasons, Minister Soto explained that the Covid-19 test is performed as an entry requirement to determine whether or not the person has the virus. The Minister of Health, Dr. Daniel Salas explained that to date 230 carriers entering the country have been tested.
To date, only 1 found in Sixaola in the Limón province has tested positive for the coronavirus. "We have this person in isolation, he was immediately questioned about the places where he has been, we proceed by analyzing whether he had contact with people in the places where he was, the cases are tracked and identified, and the corresponding sanitary orders", said the Minister of Health, Dr. Daniel Salas.
Case Updating
• As of May 7th, 4 new cases of Covid-19 are registered in Costa Rica, for a total of 765 confirmed cases, with an age range of 1 to 87 years. Talamanca joins the list of cantons with positive cases.
• There are 445 people recovered in 57 cantons, of whom 217 are women and 228 are men.
• Deaths remain at 6; all of them are men with ages ranging from 45 to 87 years.
• 19 people are hospitalized; 6 of them are in intensive care unit (ICU).
• Until now, 9,682 people have been discarded.