The forensic authorities attend at this moment the removal of the body of the first victim due to the rains of recent days. It is a person to whom a tree fell over him, on the night of Thursday and early morning this Friday.
The event was recorded in Zapotal de Nandayure. The authorities managed to access the area in the last minutes. Alex Solis, President of the National Emergency Commission, said that, in a preliminary way, he is the first victim that occurs due to the low-pressure systems that affect the Central and North Pacific.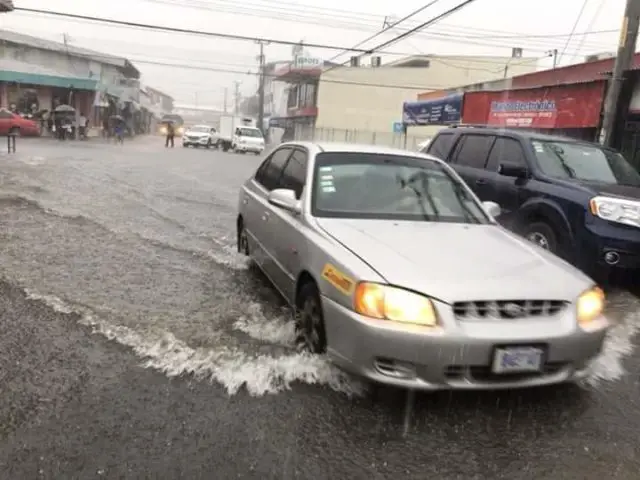 In total, 106 communities remain affected and more than 900 people are in shelters: 780 in Puntarenas and 185 in Guanacaste. Authorities report that they have not been able to access all of the communities in Paquera, Nandayure and Puntarenas.
Improvement is expected over time
Juan Carlos Fallas, director of the National Meteorological Institute, said that a drop in rainfall is expected on Saturday. This is because the low-pressure systems continue their way to the north of Central America.
Fallas said that even the decrease in rainfall could be recorded tonight, especially in the southern zone.