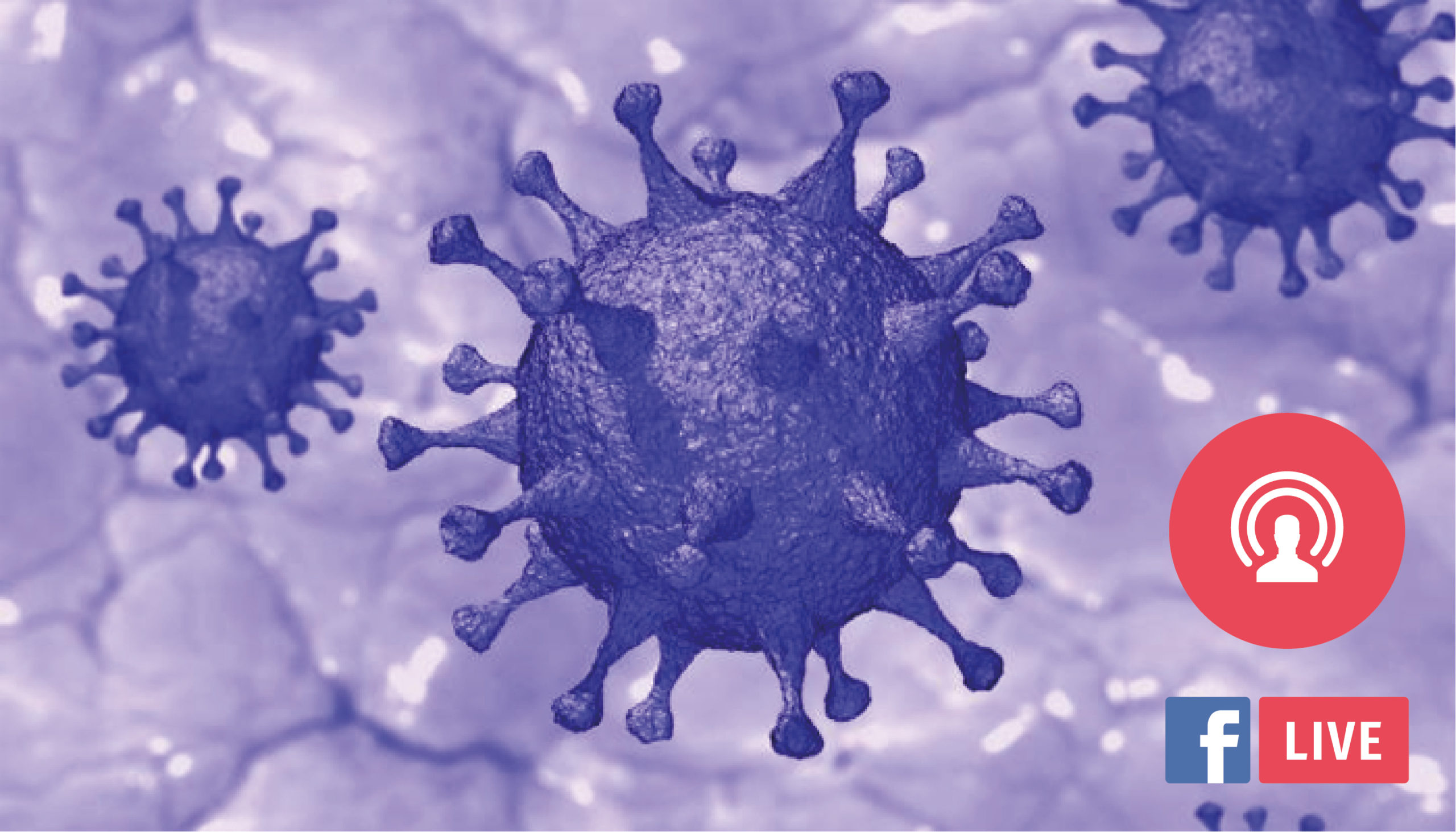 Costa Rica and COVID-19, a look into the future, is the main subject of this talk. This May 10th  at 5 p.m., you cannot miss an important interview that will be conducted with different professionals about COVID-19 in Costa Rica, with a critical look towards the future. This open talk will be broadcast through the Facebook Live digital platform of The Costa Rica News account.
The measures that have been taken so far in the Costa Rican territory against COVID-19 will be discussed, in addition to the nation's challenges facing this Pandemic.
The broadcast will take an hour and 45 minutes of conversation between the moderator and the guests, as well as a 15-minute question and answer session with the audience. So if you want to be part of this event, connect and make your questions and suggestions regarding this topic.
Meet the participants
On this occasion, we will have Krystal Hartman as the chat moderator. She has been a resident of Costa Rica for twenty years and a professional writer specializing in sustainable tourism and economic development, humanitarian assistance, and disaster risk reduction.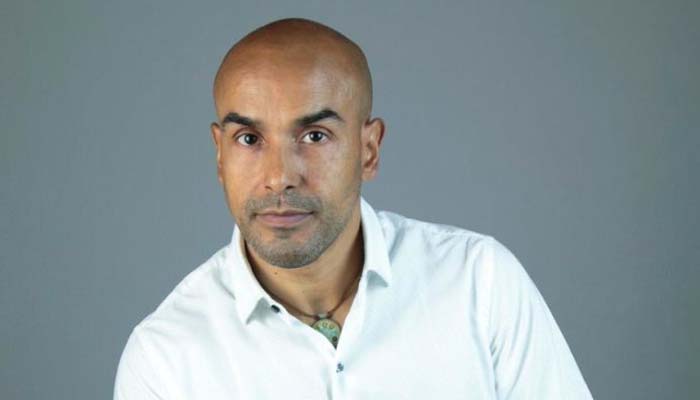 It is important to know that this initiative is led by the founder of The Costa Rica News (TCRN) and representative of the Resonance Community, Daniel Yépez. The TCRN Online Platform stands out for innovating through its content that connects more than 100,000 subscribers from all parts of the world.
Innovation, prominence and teamwork has been the success of this venture. Founder Daniel Yépez comments on Resonance: "It integrates, develops and improves the skills of a creative and multi-generational group of people with similar interests and lifestyles in a community oriented to living sustainably."
In the same way, Yépez says: "New digital technologies allow freelancers, entrepreneurs and companies of all sizes to work in innovative ways, and that's great. We also understand that for the new workforce, balance and growth does not mean working less, but working smarter."
Become aware of COVID-19
The COVID-19 Pandemic has significantly affected all nations, not only economically, but also in the high number of human lives lost due to its contagion. That is why it is important to know the measures and actions that have been taken in the Costa Rican territory for prevention. In addition to the challenges that this Pandemic still represents for the nation.
One of these challenges that has hit the country the most has been in the tourism sector, since this is a primary source of income and currently this sector is totally paralyzed. According to experts in the field, it will have a fall of at least 27% during 2020, in terms of incomes lost.
Encouraging Data
It has recently been known that thankfully, the country has managed to maintain flattened the COVID-19 contagion curve, positioning itself as the country of America (0.81%) with the fewest deaths from Coronavirus. In addition to having the greatest number of patients recovered with regards to active cases.
That is why, from May 1st, the doors of many establishments slowly and cautiously began to reopen with high standards of sanitary security. These establishments are: restaurants, cinema, gyms, beauty salons, theaters. At the moment, the restrictions on vehicular circulation are maintained and the bars and night clubs continue to be closed.
If you want to obtain more useful information about this very important topic and how it will impact us in the near future, we invite you to connect to The Costa Rica News Facebook Live, this May 10th, at 5 pm. We hope you can join us!