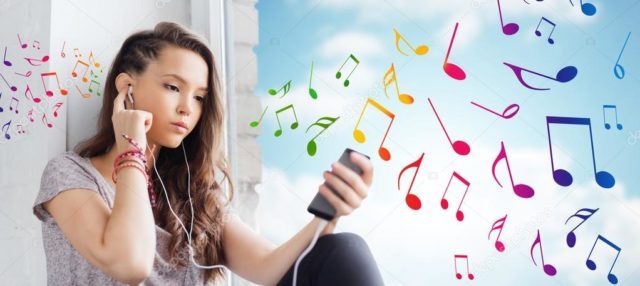 It always has been common that Teenagers spend the whole day locked up in their rooms and from time to time come out to the kitchen and ask for something to eat. But the change in family dynamics that the quarantine has caused can be put in our advantage as parentsand get closer to our teenagers and recover the time lost and consumed by our busy normal lives.
Teens are setting their own pace during this quarantine. In addition to doing class work, attend online lessons and carry out activities recommended by their schools. As well as spending a large part of the day browsing social networks and updating their profiles, they know very well how to take advantage of time and find out other ways to entertain themselves.
Connecting many people at once online.
The House Party app is a favorite of teenagers. It is an application in which we can connect up to eight people at the same time and it has several fun games, becoming one of the most popular youth app. In fact there are those who organize macro gatherings that intend to replace that of the weekend outings, whether they can listen to music, dance, eat or, in short, socialize.
And of course WhatsApp is still another favorite, allowing the teenager to connect with his friends and distant relatives through text, audio messages or video calls.
Teach him to Cook.
It is never a bad time to learn to cook and surprise all with a new dish. You can start with easy pastry recipes and continue with more elaborate options.
Some teens are taking advantage of the days in quarantine to experiment in the kitchen. A fact that can be of great help to those who alternate work with household chores and childcare.
The fact that the adolescent does their part can make the daily life of many families more bearable.
Experimenting with the Look.
Whether it's with new nail polishes, a bizarre hairstyle, a makeshift haircut, a dye, or creating a new wardrobe from garments that no longer are used. Teens have given much to experiment during this quarantine.
Learning a little bit more of everything.
There are infinite online tools to learn a little bit of everything, either through You Tube or other platforms such as Masterclass.
In any case, it is essential to keep your mind busy and connected with others, this way the quarantine will be more bearable.