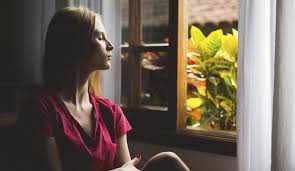 Currently, the entire world is going through a moment of great social shock in the face of the Covid-19 Pandemic. This situation is affecting a large part of the population psychologically, bringing feelings of fear, anguish, anger, helplessness, and anxiety.
For these reasons, the College of Professionals in Psychology of Costa Rica has released a series of videos on its web portal that helps the general population to cope with this type of situation due to the quarantine by COVID-19.
The president of the school of psychologists, Óscar Valverde, commented: "Mental health is not just about the absence of mental illnesses, which is what many think, but refers to the emotional and psychological well-being that allows us to face life in an adequate and balanced manner".
Likewise, Valverde reports that when we have stable mental health, we can share harmoniously with people in our environment.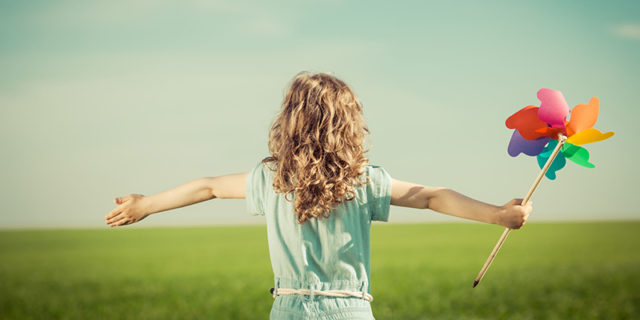 Hence its importance in these times of quarantine that we are living with COVID-19.
It is worth mentioning that also through its Facebook page, the College will explain various situations that can be experienced in the face of social distancing, as well as answer questions related to the subject.

How to take care of your mental health during this Pandemic?

The first thing we must do is to avoid excess information about the Pandemic, this generates anxiety and stress. It is recommended that you look for the official sources that give real information about the COVID-19 situation, without falling into sensationalist and fake news that often circulate through social media networks.
Another measure that we must keep in mind during this pandemic for our mental health is to keep constant open communication with our family, friends, and loved ones. Using technology whether it be video calls, multimedia messages or just a conventional call will help you stay calm knowing that everyone is fine.

Some recommendations for activities to practice at home during the quarantine

A recommendation that psychologists make is to plan a daily routine, which includes fulfilling your obligations and also time for entertainment. Likewise,
you must do exercises at home, on YouTube, there are a number of low-impact workouts that you can do in the comfort of your home.

Playing with your children with either a ball or a board game will help de-stress everyone and see how time goes by faster. In the same way, household chores can be divided among all the members of the family and everyone can pitch in to keep the house in order.

And the most important factor is to keep in mind that this situation is temporary, and if we all strive to comply with the quarantine and stay home, soon the contagion curve will flatten so the Virus will be contained and thus gradually we all will be returning to our normal lifestyles.