Jan. 16 (Bloomberg) — Foreign direct investment in Costa Rica rose 52 percent to a record $1.56 billion in the first nine months of 2011 on increased spending by technology and telecommunications companies.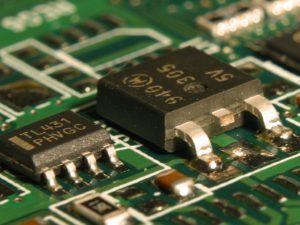 Investment in the Central American country's free-trade zone, where U.S. corporations such as Intel Corp., International Business Machines Corp. and Hewlett-Packard Co. have manufacturing and service units, represented 27 percent of the investment, the central bank said in a report distributed today by the Foreign Trade Ministry.
Spending on telecommunications accounted for 25 percent of foreign investment, the bank said. Costa Rica ended a 48-year state telecommunications monopoly last year, awarding licenses to Mexico's America Movil SAB and Spain's Telefonica SA.
Investment in the three quarters compares with $1.03 billion a year earlier and is more than the $1.45 billion record for a complete year set in 2010.
The government of President Laura Chinchilla, who took office in February 2010, has set a target for foreign investment to total $9 billion during her four-year term.
"We were able maximize our presence in international markets to attract record investment in high technology, such as in the services and advanced manufacturing sectors," Gabriela Llobet, director general of the Costa Rican Investment Board, said at a press conference at the Foreign Trade Ministry today.
By Adam Williams