The Superior Council of Private Enterprise in Nicaragua (Cosep) reported on Saturday afternoon that the Panamanian Copa Airlines canceled operations on 4 of its flights throughout the month of September.
The affected flights are Managua-Panamá, San José-Managua, Managua-San José and Panamá-Managua, while the only one that the airline keeps active is Managua-Guatemala. However, that flight is only for Monday, Wednesday, and Friday.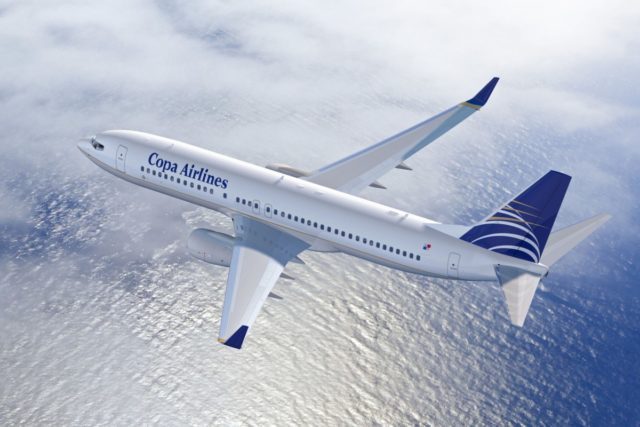 "Due to the crisis that crosses the country, 4 flights operated by Copa Airlines will remain without operation during the month of September, with the tourism industry being the most punished due to the absence of visitors", Cosep wrote on its social networks.
The Cosep also shared a video in which it states that American Airlines, United, Delta, and Spirit have reduced the frequency of their flights to Nicaragua, while the airline Volaris canceled all flights to the country indefinitely.
Last June, Copa Airlines suspended all its night flights to Managua due to the severe crisis that Nicaragua is going through since April 18th of the current year.
"The fact that the airlines are restructuring the frequency of their trips to Nicaragua is evidence of the serious impact on tourism in the country", says Cosep through the video.
The Spanish airline Iberia had scheduled for October the opening of a direct connection between Managua and Madrid, Spain. However, due to the crisis in Nicaragua, it decided to postpone the start date for that flight.