Chelsi Smith, the model that was crowned Miss Universe in 1995, died last Saturday, September 8th. The former beauty queen suffered from liver cancer. She passed away at 45 years old.
Chelsi was the representative of the United States in the beauty contest. She won the 6th crown for her country in the history of the contest (currently, it has 8 crowns) and is remembered for having been the 2nd Afro-American woman to be recognized as Miss Universe.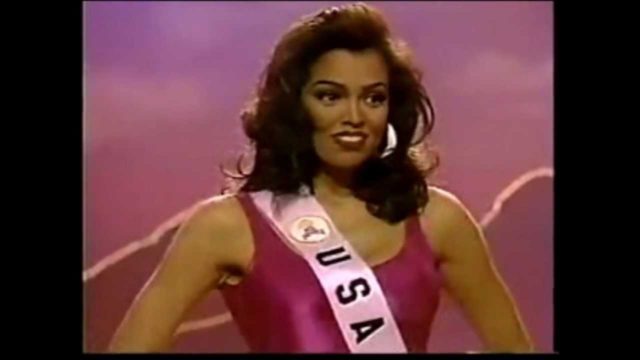 Shanna Moakler, the 1st finalist of 1995, referred to the death of Chelsi. "Actually, I do not know how to express to the world how funny, loving, intelligent I was. She changed my life. If it were not for her, her beauty and her energy, her incredible destiny, I would not even be where I am today. Even when she was sick, she was positive and radiant, and she never stopped laughing", said Moakler.
Later, in 1996, her successor was the Venezuelan participant, Alicia Machado.