The Avianca airline will fly from Costa Rica to Orlando, on a flight with stopovers, starting next August 2nd. The connection will be via Guatemala, Tuesday, Thursday and Saturday leaving San José; and Monday, Wednesday, and Friday coming from Orlando.
For its inauguration, Avianca will have a promotional rate of US$ 299 -round trip with taxes and fees included. These tickets can be purchased from May 2nd to May 17th, to be used to travel from August 1st to December 10th, 2018.
In addition to the direct flight to Orlando, from August 17th the airline will begin the operation of a new route to Boston, United States, connecting in the "hub" of El Salvador, 4 days a week (Monday, Wednesday, Friday, and Sunday).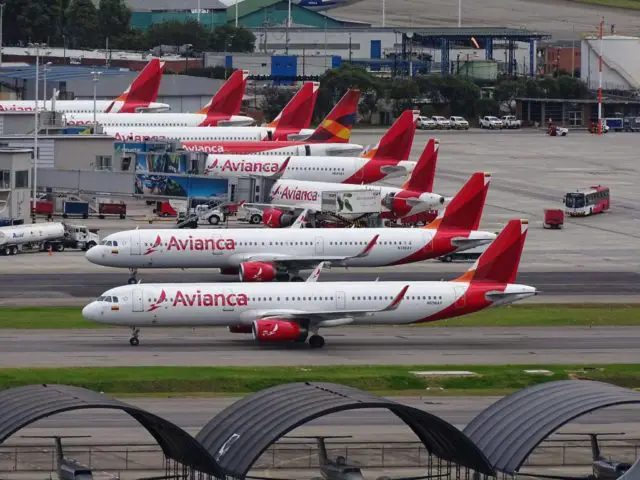 For this route, the introductory rate will be US$ 329 and tickets can be purchased within the same window offered for flights to Orlando and can travel on the dates mentioned above.
Avianca has 12 destinations in the United States, with flights from Bogotá to Fort Lauderdale, Miami, New York, Orlando, Los Angeles, Boston, and Washington D.C. And from El Salvador to Miami, New York, Washington D.C., Chicago, Los Angeles, Dallas, Houston, and San Francisco, now adding Boston and Orlando.
FLIGHTS
| | | | | |
| --- | --- | --- | --- | --- |
| Costa Rica | Guatemala | 07:00 | 08:32 | Tuesday – Thursday – Saturday |
| Guatemala | Orlando | 09:20 | 14:15 | Tuesday – Thursday – Saturday |
| Guatemala | Costa Rica | 20:35 | 22:15 | Monday – Wednesday – Friday |
| Orlando | Guatemala | 18:45 | 19:50 | Monday – Wednesday  – Friday |