KLM (Royal Dutch Airlines) started a direct flight service to Costa Rica yesterday, October 31st, 2017. In this regard, the company will operate a twice weekly return service to San José, the Costa Rican capital city, throughout the winter season. However, a 3rd weekly service will be added at the end of January through to the end of March.
Is it the 1st time that the Dutch airline includes a direct flight service to Costa Rica?
Certainly not. In fact, KLM last operated a direct service to San José in 1998. Thereafter, passengers could fly to Panama City and take a codeshare flight to San José with Copa Airlines. In opening this new direct service to San José, KLM is responding to growing passenger demand.
The San José service will be operated using Boeing a 787-900 equipment. This Boeing Dreamliner has 294 seats and offers plenty of travel comfort. Higher air pressure in the cabin ensures that passengers arrive at their destination feeling rested. WiFi is also available onboard for passengers who would like to be online during their flight. The Dreamliner is quieter than other aircraft, consumes less fuel and, therefore, emits less carbon dioxide (CO2).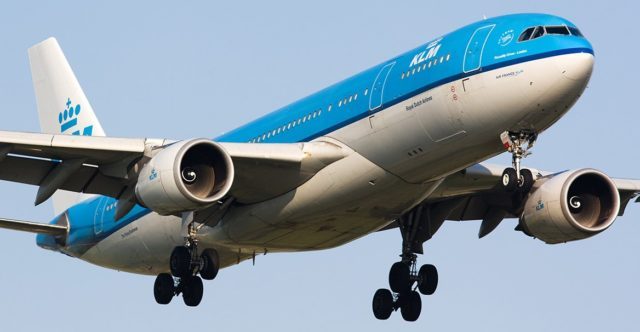 Why KLM decided to reactivate this kind of direct flight service to San José?  
In this respect, Boet Kreiken, KLM Customer Experience, states: "A pioneering spirit is intrinsic to KLM's DNA. This is what enables us to continuously invest in sustainable and innovative products and processes and to open up new destinations for our customers. Our primary aim is to offer our passengers access to unique experiences. We are therefore very proud to be able to operate flights to this wonderful destination once more. Costa Rica is renowned for its breathtaking nature and attracts many tourists every year. For our business passengers, Costa Rica is interesting as a market full of possibilities".
The Costa Rica-KLM Agreement on Use of Biofuels
The Costa Rican government and KLM have joined hands to combat CO2 emissions. Over the coming months, they will research the possibilities of flying from San Jose using bio-based jet fuel. Right now, sustainable aviation fuel is the most effective way to reduce CO2 emissions and, in so doing, to make civil aviation more sustainable.
In response to the demand for sustainable biofuel, KLM founded SkyNRG and initiated the Corporate Biofuel Program. With the help of this cooperative effort, KLM has been operating all of its flights from Los Angeles partially on sustainable biofuel since 2012. KLM is the only European airline operating intercontinental flights using biofuel.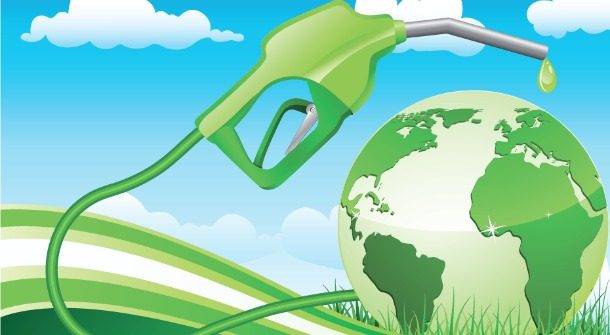 By using sustainable biofuel, an airplane can reduce its CO2 emissions by as much as 80% compared to fossil fuels. Nevertheless, the market for sustainable biofuel is not consolidated yet the price is 3 times higher than that of a fossil fuel. Up to now, KLM is using sustainable biofuel made only from recycled cooking oil.
In the upcoming months, KLM will share its knowledge and expertise with the Costa Rican government since, in 2009, KLM was the world's 1st airline to operate a flight using sustainable biofuel. Based on its proven experience, KLM has operated more than a thousand flights using bio-based jet fuel from such places as Paris, Rio de Janeiro, New York, and Oslo.