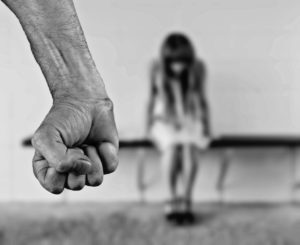 The Costa Rica News (TCRN) – An inter-agency project spearheaded by the National Institute for Women (INAMU) aims to eradicate violence against women through training in 10 communities throughout the country.
The Community Strategy for Primary Prevention of Violence Against Women plan seeks to educate children, teens, men and women themselves to close the cycle of physical or psychological aggression in the family and community environment.
Through workshops and lectures they will discuss topics such as femicide, human trafficking, promotion of new masculine images, prevention of dating violence and strengthening community networks run by women.
The Minister for the Status of Women, Alejandra Mora, explained that the initiative is being developed in some communities vulnerable to violence in order to articulate a community process to break the circle of aggression against women.
The project began in August 2014 in the 10 cantons of the country with the highest rates of battered women: Alajuelita, Desamparados, Heredia, Puntarenas, Limon, Turrialba, Coto Brus, Santa Cruz, La Cruz and Upala.
The hope is that community groups receiving the training and knowledge will replicate the lessons in other organizations and neighborhoods.
The project has the support of the Paniamor Foundation, the Costa Rican Institute of Masculinity WEM , the Judiciary, and the Ministries of Interior and Police, Justice and Peace and Public Safety.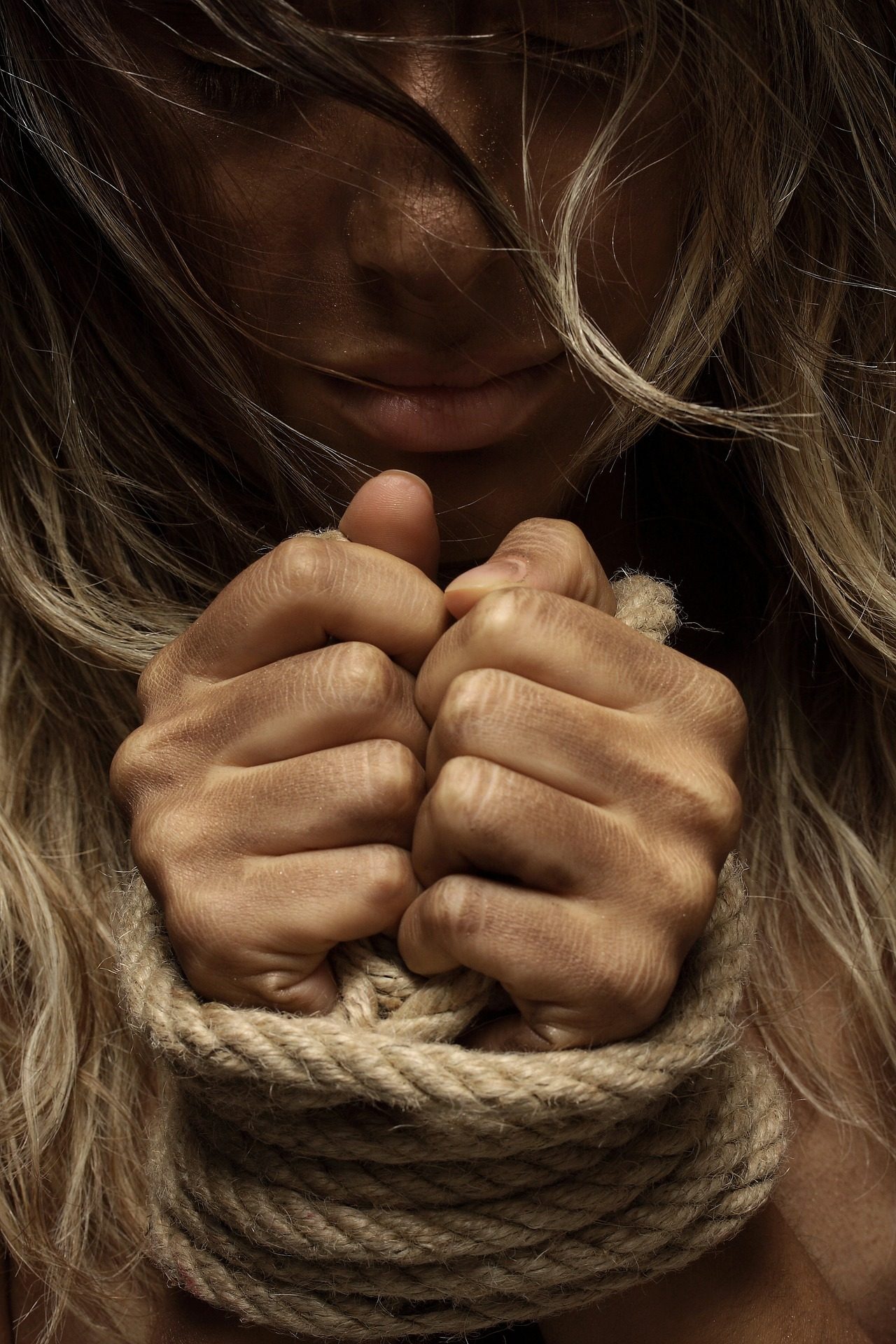 The strategy is part of the BA1 Central American Integration System, funded by the governments of the Netherlands and Finland. (Amelia Rueda)
The Costa Rica News (TCRN)