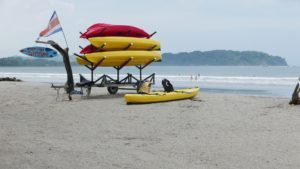 Tilaran, Guanacaste
When one says Guanacaste, come to mind beaches, the sun and very hot weather. Its greenery, mountainous terrain and strong winds were a surprise. It is a beautiful and peaceful village. From here, the visitor can be mobilized to Lake Arenal and the wonderful Arenal Volcano.
Malpais, Puntarenas
Despite its name, Malpaís has nothing wrong with it, but it is quite the opposite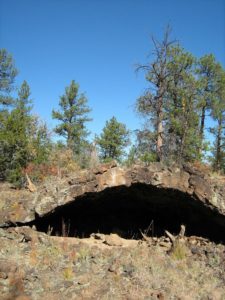 spectacular beaches, ideal for surfing and other water sports, lush nature and good lodges and restaurants. It offers entertainment options both partying and quieter. Although it presents a great tourist development, Malpais does not lose its charm of the beach town.
San Gerardo de Dota, San Jose
The cold climate, the fog, and the rain do not prevent to enjoy the nature and beauty of San Gerardo de Dota. The Savegre river helps to make this experience something that will later be remembered with great emotion. This is an ideal place for bird watching. Getting up a little early, you may even be able to spot quetzals in the woods.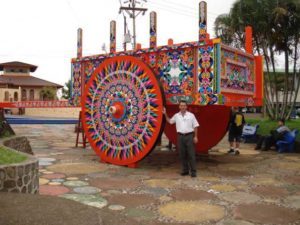 Sarchí, Valverde Vega de Alajuela
The main attraction of Sarchí is its wonderful handicrafts: the colorful wagon typical of Costa Rica, which was declared an Intangible Heritage of Humanity by Unesco in 2005. Look how beautiful!
Puerto Viejo de Limón
If you are looking for a good party, beach, surf, and access to biological reserves and national parks, this colorful village is a perfect choice. It was formerly a fishing village, but given its easy access, the spectacular nature surrounding it and the sympathy of its people, has become a small tourist center that welcomes visitors with open arms. Great for a short break to the nearby and fabulous Manzanillo.
Sardinal, Carrillo, Guanacaste
Sardinal, with its deliciously hot climate, shouts beaches, beaches nearby! It is a small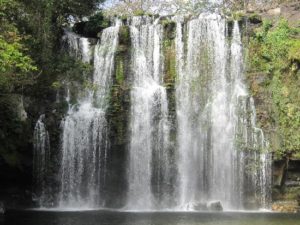 place, where time passes with a tasty slowness, inviting us to sit for a while in one of the chickens (cement seats), in its picturesque and beautiful park.
Barva, Heredia
Its colonial houses, its park and church, the coffee plantations, the cattle farms and the mountains and rivers near Barva have everything to enjoy that unique air of this beautiful and peaceful land.
Juan Viñas, Canton of Jimenez, Cartago
This community is famous for its coffee and sugar crops. Visiting Juan Viñas gives the impression that one has entered a painting by Teodorico Quirós. So quiet is the place. If you have the opportunity it is worth visiting the Hacienda Juan Viñas, especially to see the casitas of the workers of the sugar benefit.
San Vito
One of the most peculiar villages of our country is San Vito de Coto Brus, very south of the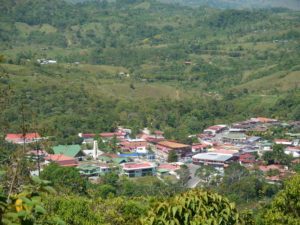 province of Puntarenas. In 1952, this place was colonized by Italians who came to work the land and found this beautiful town that, without being a large tourist center, is a transit place in which the Italian joins the tico. It is the perfect place to know about Italian immigration in Costa Rica. It is not surprising to hear something like "Ciao, pure life!".
The port of Puntarenas is like saying the classic beach destinations in Costa Rica. Loaded with romanticism, with its old buildings and simple houses, it is a town that has much of nostalgic. So much so, that even songs have been dedicated to him, like the bolero of Orlando Zeledón "Remembering my port". Everyone who has enjoyed a Churchill on the Paseo de Los Turistas or seen the sunset on the pier knows that this place is special, not only because of its particular magic, unpretentious but because it can be taken as a starting point towards other nearby resorts.