An Arboretum -that is, a museum of living trees- is located in the Golfo Dulce Forest Reserve, in the south of the country, open to the public that wishes to travel alone or with a guide. The property is co-managed by the residents of Osa and follows the First Debt Swap for Nature, between the United States and Costa Rica.
"The objective is to facilitate the conservation, protection, restoration and sustainable use of the tropical forests of Costa Rica, for this, we strengthen the livelihoods of the surrounding communities so that the neighbors are the protagonists in the conservation of these places", said Lesbia Sevilla, president of the Super-Exchange Supervision Committee.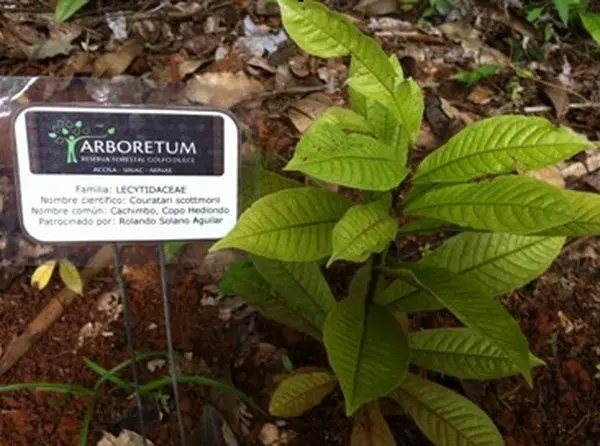 As a complement to the Arboretum, the first Playground of the Golfo Dulce Forest Reserve was created at the school, with games and materials so that children can learn about conservation, including a play and puppets.
People who like to travel alone must reach the Reserve; those who do not, write to [email protected] to coordinate with a guide.