Last Thursday, one of the most anticipated sports events of the year began: The World Cup Russia 2018. It takes place every 4 years and captures the interest of millions of fans worldwide.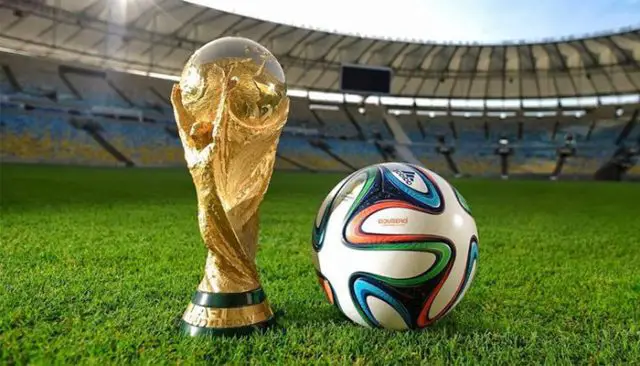 For this reason, fans look for some alternatives trying not to miss the matches of their favorite teams. And one of these options is provided by some websites that transmit them via streaming.
However, this has become a dangerous option. Specialists explain that many of these websites are currently being used by cybercriminals to carry out computer threats, malicious campaigns, scams, and the theft of private information through e-mail.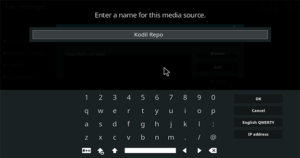 That is why we want to show you some risks that you can run when watching your games online. Take note!
Malicious codes
These codes are very dangerous. In this case, these are hidden behind the alleged players and have extensions that seek to be installed surreptitiously on the device, with the aim of accessing your personal information.
Campaigns for information theft
Some websites have created campaigns that seek to redirect users to other pages where they must complete a survey to participate in a raffle for a mobile device. Be careful! Once the survey is completed, they request a payment using a credit card, stealing data from it.
Miners on streaming sites
The phenomenon of crypto-currencies has reached everywhere. In this case, if the user does not have an add-on in his browser that blocks connections to these sites, the device's resources may be used without warning.