The Waze application added a number of features to the map of the country so that those affected by Tropical Storm Nate will find help and evacuation centers closer to their current location.
In order to find the centers authorized by the authorities, only the word "help" in Spanish "Ayuda" should be written in the search section of Waze, and immediately the application will display red icons with the address of the shelter.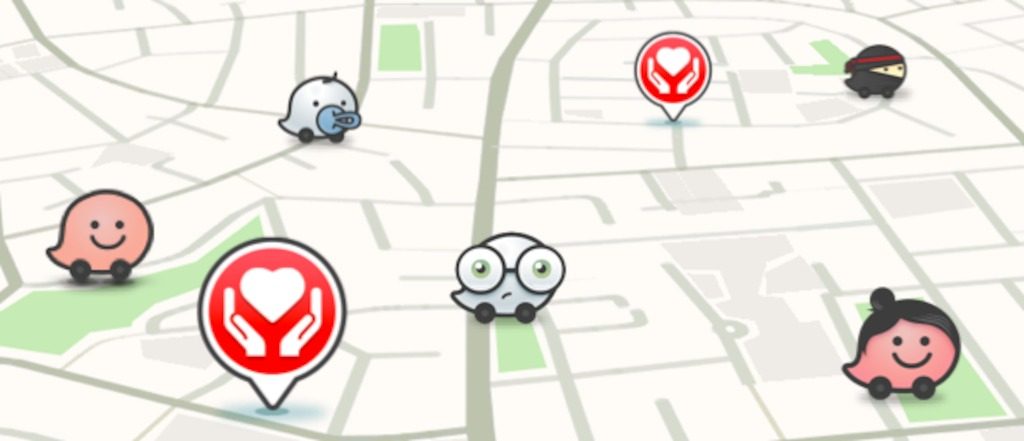 The function contains information on whether food, water, mattresses and first aid are available in the place.
In addition, Waze Costa Rica is updating the maps to report the routes closed by the storm and suggestions of alternate routes.