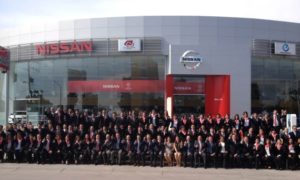 Nissan has arranged that, from Monday, October 9 and until October 13 inclusive, its nine points of sale across the country will function as food storage centers to help those affected by the storm Nate.
Solidarity with the tragedy that has swept across the country, the company has arranged that the points of sale located in Sabana, Curridabat, Paseo de las Flores, Paseo Metrópoli, Lincoln Plaza, San Carlos, Liberia, Pérez Zeledón and Guápiles. collection of non-perishable items, which will be delivered to the most affected areas in coordination with the Red Cross.
Nissan invites the general public and clients to approach the different branches, in order to lend a hand to the Costa Ricans who need all the support at the moment, to send them the aids through the means of the official organizations.
TIP: Get our latest content by joining our newsletter. Don't miss out on news that matter in Costa Rica. Click here.
In addition, taking advantage of the power of its vehicles, Nissan coordinated with the NISSAN Club pick up 4×4, to put to the orders of the authorities the double traction cars of this club, in order to support the entrance and distribution of provisions in complicated zones and difficult to access.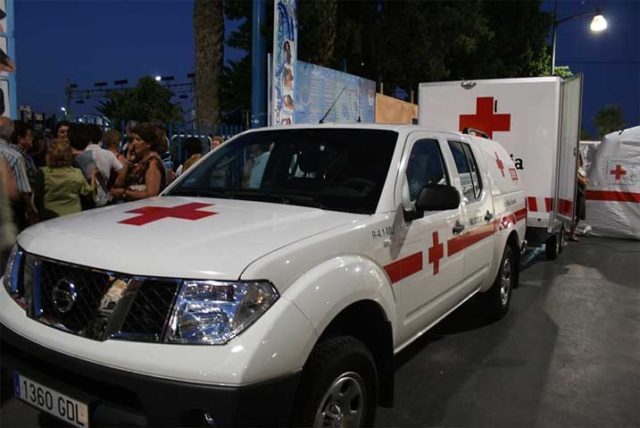 "We make available our points of sale throughout the country so that Costa Ricans can collaborate at this time that so many victims need it, we are coordinating with the Red Cross to do delivery through the NISSAN Club pick up 4×4 that is with the best will to collaborate entering the areas of difficult access, "Ana Lucrecia Vargas, Director of Marketing Agency Datsun.
The reception of food at all points of sale will be attended from 7:30 a.m. to 6:30 p.m.
For more information: [email protected]
What can you donate?
• Foods: Oil, rice, tuna, sugar, coffee, soda, beans, cookies, milk (liquid, powder, can), butter, butter, pasta, salt, sardines, soups, sauces, dough, oats, flour, condiments.
• Hygiene: bath soap, powdered soap, toothbrushes, toothpaste, sanitary napkins, dish soap, toilet paper, diapers for children and adults.