One of the characteristics that best define Costa Rica is its impressive landscapes. The Costa Rican territory has a great variety of climates and views, ranging from beaches to volcanoes and, because of its undeniable beauty, which look like collectible postcards.
For this reason, if you plan to come to Costa Rica, we want you to enjoy and know the best viewpoints in the region so that, from above, you can save moments and unforgettable memories of this beautiful nation.
Mirador Ram Luna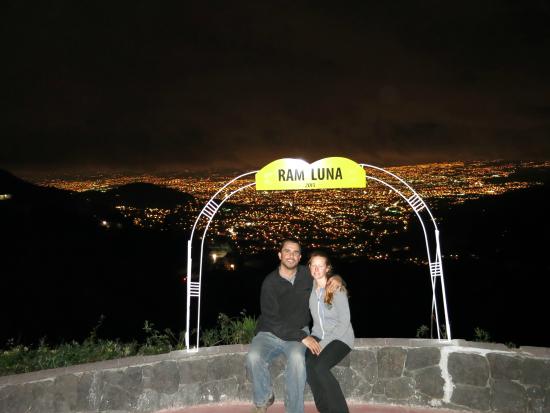 It is located in San José, on the road to Tarbaca. "Since 1967 with the stars at your feet" is the motto of this majestic place that once you know it, you will want to return.
Mirador Quetzal
It is located in San José, on the right side of Cerro de la Muerte. From there, you can enjoy an impressive wildlife sanctuary, with a very cold climate and unique vegetation.
Mirador Orosí
It is located 5 kilometers from Orosí, province of Cartago. It is ideal to share the beauty of the place with the whole family, it has a relaxing atmosphere and from there you can glimpse the beautiful Orosí Valley.
Mirador Valle de Ujarrás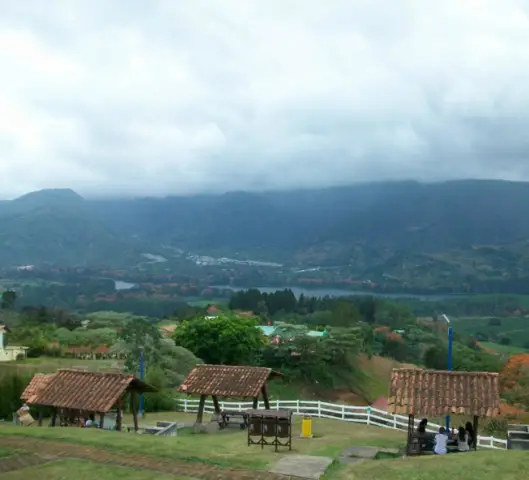 As its name indicates, this viewpoint is located in Urrajás and allows its visitors to have a panoramic view of the entire Orosí Valley. From there, you can also appreciate the Bride Waterfall and the Ruins of Ujarrás.
So, take your camera and enjoy the incredible landscapes that Costa Rica has for you!