Last Friday, August 10th, the Ecoferia was incredible, especially when accompanied by the melodies (live music) of Lucas Alberti.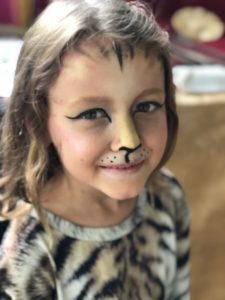 Tourists and local people in Dominical also enjoyed the freshest and healthiest products presented by Costa Rican farmers; also art (poetry, paintings, portraits), yoga classes, organic products and the motivation to create greater awareness with the initiative "Free of Plastic and Pesticide" giving the perfect touch in the Plaza Patron's.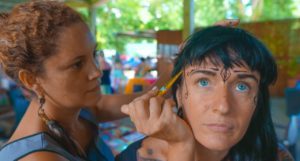 In addition, another year of life of one of the members (Grettel) of the great EcoFeria Camino Real Family was celebrated; of course, The Costa Rica News witnessed this wonderful event.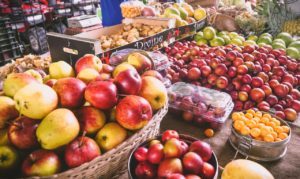 #Ecoferiadominical #plasticfreeinitiative #Pesticidefreeinitiative