Computers, smartphones, video beams, digital cameras or calculators are some of the many tools currently available to students and teachers through which learning paths are created. These tools correctly used have become incredible for obtaining and generating knowledge.
The Ministry of Education of Costa Rica launched the "national mobile technology program for education in Costa Rican classrooms". Which is called "Tecno@prender", to articulate efforts and innovate in the teaching and learning processes, by including digital technologies in the classroom?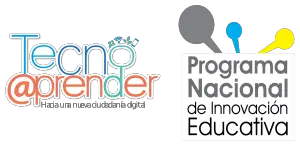 This initiative is led by the Directorate of Technological Resources in Education where the work of different units together with other state institutions is articulated. Also, Tecno@prender is linked to other initiatives carried out by private initiatives, autonomous entities, and social organizations. The program includes the delivery of technological tools, teacher training, and accompaniments to educational communities, to achieve a quality education.
Tecno@prender aims to stimulate the development of different capacities in students and teachers such as digital coexistence, critical thinking, and divergence, in the search and treatment of information as well as communication, collaboration, and technological innovation. It is estimated that this project will benefit more than 100,000 students across the country.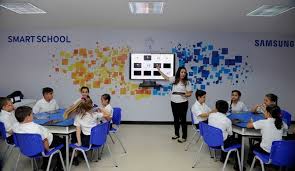 Tecno@prender brings devices such as tablets, projectors, interactive whiteboards, hearing aids, adaptive technology kits for special education centers, multifunction printers and laptops to the classrooms of public institutions.
The education minister explained that Tecno@prender is a means for creating spaces in schools where it is possible to apply, systematize, promote, and disseminate experiences that allow problem-solving and also generate positive attitudes for change.
Education is a dynamic axis. It supposes a continuous and permanent approach of the educational systems with digital technologies which will provide a wide panorama of educational opportunities for the new generation.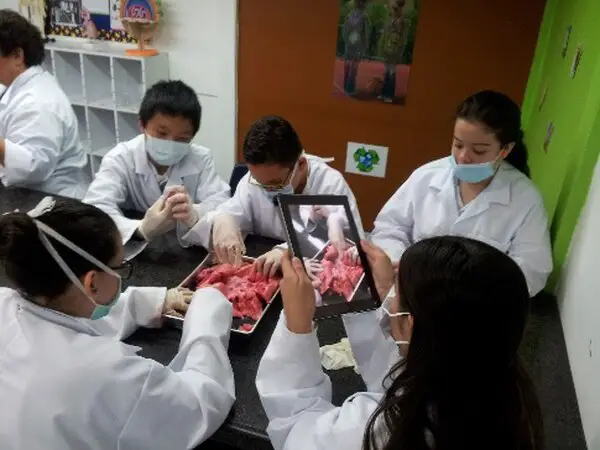 Current education programs are beginning to implement the technology within the classrooms, which has meant a great motivation for a big number of students, since they feel more familiar with what they are learning and assimilate it more easily, this is very positive, study must be a pleasure for the student, not an obligation or torture.
However, critical thinking and analysis must be instilled before mechanizing the exercises through different devices that restrict the creativity of teenagers. We are in an era where both adults and young people want everything to be ready instantly, where it is little necessary to think, since supposedly (and erroneously) we have machines that do it for us.
The technology we have is an important part of our day today, it is normal that we use it to facilitate different jobs. Even so, there is a fine line that separates the fact of having them, to increase our working capabilities than rather have them work for us since this will only gradually make us lose the ability to perform tasks with our intellectuality. This principle is also applied in the implementation of Tecno@aprender in our schools.