Deputy Shirley Díaz, a member of the Christian Social Unity Party (PUSC), proposed that all people entering the country with a tourist visa demonstrate the minimum carrying of US$ 500, either in cash or in credit or debit cards. With this, it looks for border reinforcement before possible new massive migrations.
"It is necessary to carry out immigration reforms that guarantee that those who enter the country have a minimum amount to cover basic needs such as lodging and food during their stay in Costa Rica. The measure would be for all people entering the national territory, even in those cases where Costa Rica is used as a transit country", she explained.
The only different treatment would be for those citizens who request refuge, as well as minors. For example, if an adult enters with a pair of children, he/she would only have to confirm the carrying of US$ 500.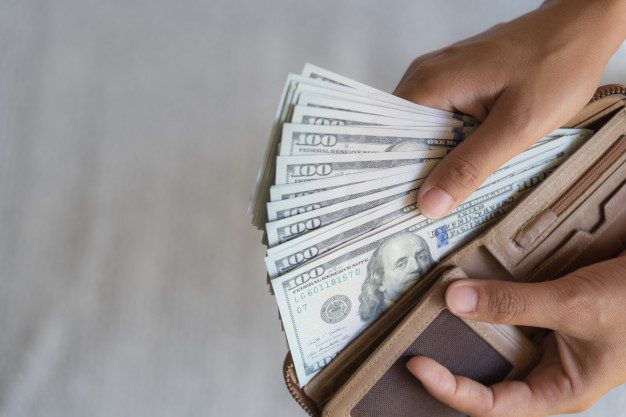 His proposal is processed under the file 21,135, seeks to amend Article 42 of the Migration and Aliens Act. The legislator said that this is something that already occurs in countries like Panama or the United States. Therefore, it relied on those nations to establish the amount.
Recently tourism has been hit and with it the image of the country, after the feminicide of the Venezuelan-American Carla Estafaniak, who joins the Spanish Arantxa López, and the Mexican María Trinidad Mathus. In the first 2 cases, they died at the hands of foreigners in irregular condition.