The Costa Rica News (TCRN) – The Social Protection Board (JPS) confirmed that this morning a 35 year-old man came to their headquarters to cash in an electronic Lotto ticket for ₡197 million.
He matched all five numbers that came were chosen. What he did not realize at the time was that the prize was ¢197 million ($365,836), because it was accumulated over several weeks and he was the only winner.
The president of the Board, Delia Villalobos, said that the man reacted with great surprise, saying he really needed the money for family situations.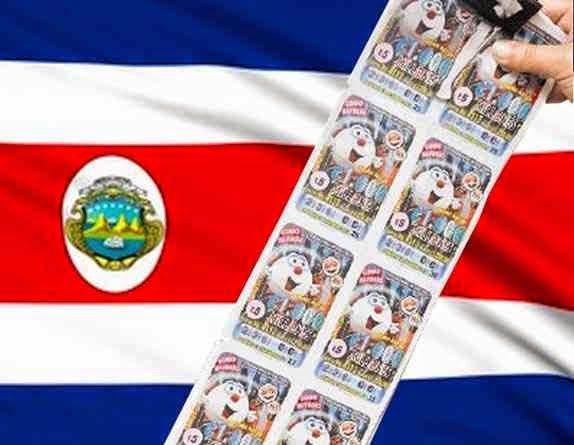 This Costa Rican won by purchasing the numbers 01-22-15-33 and 18, paying only ¢600 for the ticket.
The electronic Lotto game is played by choosing 5 numbers from 1 to 35. If the 5 numbers are right, regardless of the order, it wins the full amount of the accumulated prize money.
The drawings are Wednesdays at 6:55 pm. If no one matches the numbers, the pot grows larger for the following week. (ADN)
The Costa Rica News (TCRN)
San Jose, Costa Rica