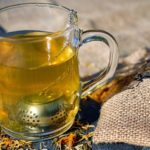 Tea is one of the most appetizing drinks of all time, it also has a lot of health benefits, there is a wide variety of flavors and there are even some that help you fall asleep, or lessen some bodily pain, it is that we could not stop talking about tea and how to ingest it to take advantage of its many benefits.
Let's talk about having tea.
The preparation that we have all ever drunk from Tea is nothing more than an infusion prepared with the ground dry leaves or buds of the "camellia sinensis" shrub that is popularly passed through in hot water but can be ingested hot or cold.
This bush differs from the others because it has ramifications, of between 1, 2 and 3 meters approximately of height, in some occasions, it can reach to reach 12 meters these data are an approximate one.
Its leaves are basically of intense green color, it has flowers that bring with it a spice of two or three flowers, united in white color that is aromatic. This shrub has grown since ancient times in the wild in the Far East is currently cultivated in different terraces.
It is also vaguely known as the drink of the new beginnings because many medical specialists seek to recommend to their patients to substitute tea for coffee since it has a greater number of health benefits that have been shown several times in various ways. scientific studies that have been carried out.
Where Tea comes from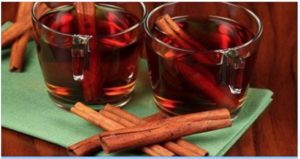 This plant comes mainly from countries like India, China, Japan, Sri Lanka, Kenya, Argentina and Nepal among others, this plant has a better adaptation and harvest in countries that have tropical climates, it also needs rain, while the crops that remain or they are at a height of more than 1800 meters approximately, they have a slower growth process and considerably smaller leaves, but with a well-concentrated and truly tasty flavor, so this effort for the tea producers in these countries is worthwhile.
The leaves that give these tea sowings are processed to produce the famous green or black tea. The manufacture of black tea begins with the process of "drying" the leaves, either naturally or with hot air. After drying, the material is passed between rollers to squeeze out the juices and hit to break the leaves. Then they hover and ferment to achieve the quality of the final product. The fermented tea is then dried, graded and sorted for packaging. Green tea is prepared by heating the leaves, whether hot or steam dishes. The leaves are rolled with the roller, heated and rammed again, to achieve the desired quality.
Tea production can cause some gaseous waste from the drying operation. These emissions are of little importance, compared to the discharges of the coal or oil boilers that are used to produce the steam. Liquid waste from cleaning operations is also of little importance.
The famous tea, the most consumed in the world.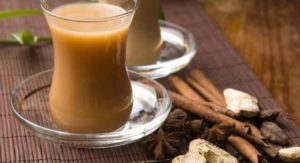 First name: Ayurvedic, also known as Chai Tea.
Benefits: With only one cup of tea infusion, you can favor your immune system, it is ideal to take it before starting to perform relaxation exercises such as yoga because it will help you achieve an ideal body condition, improves digestion and regulates metabolism.
First name: Exquisite tea, white tea.
Benefits: It is a great natural antioxidant, has a high content of vitamins E and C, and coupled with this has a moderate diuretic power. In addition, the taste of this Tea is truly unique, as its leaves are picked by hand which makes this Tea one of the best and most requested in all parts of the world.
First name: A unique flavor, Black Tea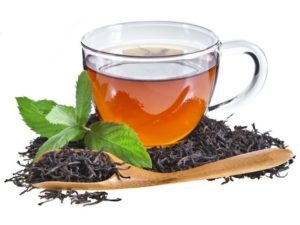 Benefits: Among the qualities of black tea highlights the fact that it is a type of satiating tea and low in calories, ideal for dieting and anxiety processes, the main benefit of black tea makes it present in many weight loss diets, to take an infusion between hours if you are hungry and avoid starting to peck. Go ahead and try a cup of black tea.
First name: Famous tea, Green tea.

Benefits: Green tea has Teína in its composition, so if you are a person who does many activities a day a good cup of green tea will keep you active until the end of your day. We could also offer other benefits such as, like the other kinds of tea, it is also antioxidants, cleansers and helps fight water retention for people who suffer from it, in most women.