Life in Costa Rica in and of itself is an amazing raw experience. And it can be even more so when you explore the various ways available where you can enhance your overall quality of life.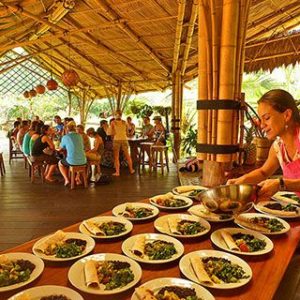 There are any number of places, people, and events where you can go to learn more about how to achieve this over-all quality of life.  One in particular is called The Viva La Raw Foundation, located in the South Pacific coastal mountains.  Their mission is to offer education and support for sustainable, spiritually fulfilling, socially just, plant-based, nutrition-rich lifestyles, supporting scientific research and creative initiatives that respect and enhance the quality of life on Earth.  They have a range of projects that aim to share skills, knowledge, and an ongoing lifestyle directly for the people who are involved in this awakening.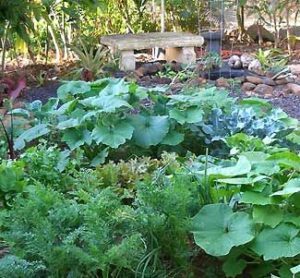 One of their primary projects is the intentional permaculture community, Jewel of the Sun (La Joya del Sol), which is nestled in 67 hectares amidst lush rain forests, pure spring water, private waterfalls/natural pools, breathtaking mountain scenery, and organic orchards and gardens.  This pristine tropical rain forest environment enlivens the senses, helps calm and heal, contributes to the nourishment and strengthening of the body, brings you to feel more personally and collectively connected, and improve your over-all quality of life.   Those who live on property or come for an extended visit are focused on universal love, pursuit of happiness, freedom of spirit,  inspiration from nature, co-operation and creativity, expression through art, music and dance, and connection to Divine Creation.
For more information about this great project, you can reach them at http://www.vivalaraw.org.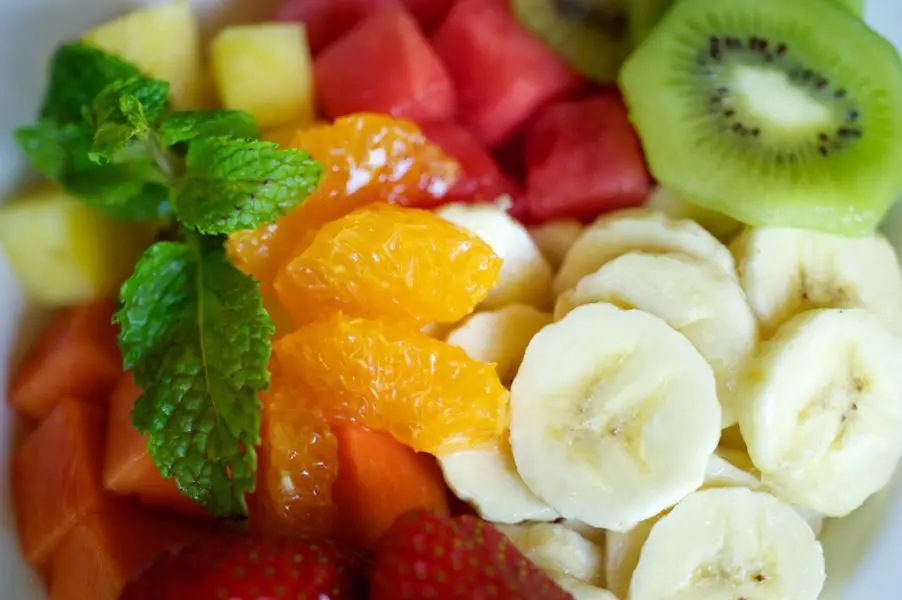 For those who really want to learn more about how to improve your quality of life, check out the upcoming Costa Rica Fruit Festival.  It will be held from Sept. 16-23rd.  Tickets Include: shuttle to and from the San Jose Airport, boat transport to and from the venue, 7-nights camping stay at Punta Mona.  There will be workshops on holistic health, nutrition, foraging, permaculture, urban gardening, natural building, eco-village design, herbal medicine, and crafting.  Plus daily movement classes including yoga, Qi-gong, and ecstatic dance! Live music will be presented by Luminaries, Matthew Human, Brian Ernst, and nightly jam sessions by the fire, with DJ Sets by Swazerazi, Amore One, and more T.B.A!  If you are interested in some personal attention, there will be a healing sanctuary with massage, acupuncture, chiropractic adjustments, reflexology, breath-work, and energy therapies at additional costs.
To register, learn more about workshops, music schedules, camping options, and prices, go to: www.CostaRicaFruitFest.com.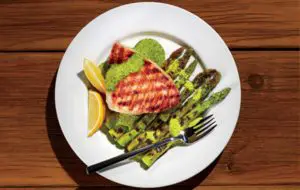 Then once you are so well nourished from the inside out, follow that up with the Lessons for Life Workshop being offered after the Fruit Festival back at Viva La Raw's location from Sept. 25-Oct. 2nd.  Learn how to make and enjoy delicious, whole food, plant-based meals using a variety of wild, organic, exotic, and common foods, and fruits picked fresh.  You will be working with and learning from Eric Rivkin, a living foods chef for over 20 years.
Come and enjoy nature's therapeutic energy at its best at their off-grid, permaculture farm with pristine waterfalls, pools, rain forest hiking, and more to help you relax and absorb your experiences.   For more information and registrations, contact [email protected].