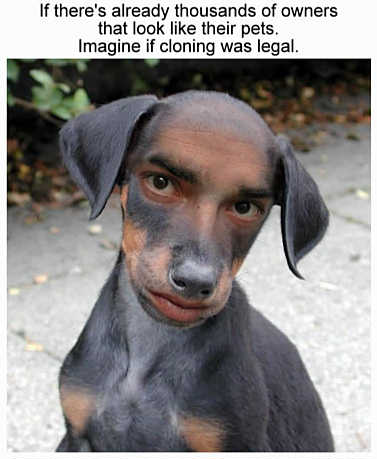 A strong wind advisory for late morning and all afternoon is all the prompting needed to get out on the bike for a ride into the country. The first sight of the sparklingly clear, snow-capped mountains confirms the decision, and gives rise to an admixture of beauty, reverence, and gratitude.
Leaving the bike up on the paved path, I walk down the narrow dirt path to the small creek, which is still lined with poppies, though the petals are falling fast. It's breezy and cool, so I sit in the sun in a ground chair with my legs over the bank.
After a half hour, at 11 a.m., the winds suddenly pick up, precisely when predicted. In another half hour, they begin whipping the branches of the sycamore to and fro. I'm glad the wind will be at my back for most of the ride home.
Swallows play with abandon on the air, swerving and diving with incredible precision, and obvious joy. Sometimes they skim the water; often they whiz by quite close. A few meters down the path, I spot the first quail I've seen in a while, with their funny black head adornments, and distinctive, low-high-low three-note song.
A fairly small, hairless, muscular dog comes up behind me, but because of the wind, I don't hear it until it's close. It doesn't have a collar, but looks healthy and well fed, and allows me to pet it. It has the air about it that dogs that run free have—fearlessly sniffing and checking everything out.
Later, just as a meditation is igniting, a young man walks down to ask if it's my dog. He passed it on his bike along the paved path, and stopped to rescue a poor animal in distress, I guess.
Accepting the interruption, I tell him my observations, but he isn't interested in talking to me; he wants to catch the dog. The animal is much too canny for that however, and runs away when he gets close. A bit hilariously, the animal comes up to me and I pet him again as the overgrown boy keeps trying to catch him.
"He doesn't like me I guess," says the young man. Not saying the obvious (he knows you're after him you fool), I say simply, 'maybe it's because I'm sitting.' "Yeah, I guess," he replies with a note of disappointment and dismissal, walking back up to the paved path, without so much as a nod, in hopes of ambushing the animal there.
Most of all this 'caring' for animals by a growing number of people in the West is merely sentiment, substituting for real feeling. It's a poor substitute for fellow feeling as well.
There's a lot of justifiable concern for how pets and domesticated animals are often treated–the neglect and abuse many suffer at human hands. But there's something sad in the attitude expressed by someone who wrote to me recently.
"I think people's relationships with their companion animals should be AS important as human relationships–not more important or less important," she wrote.
Animals we've domesticated should be treated well precisely because we've domesticated them, and they're dependent on us. But even the most intelligent animals in the wild (such as orcas or chimps) are not our equals.
Because we don't understand what it means to be human, and to be human beings; and because we don't have any relationship with untamed nature, we don't have any genuine relationship with other human beings.
Pets have become so important to so many–family members, if not the only family people have. In a perverse way, elevating pets and domesticated animals to human status is a core reason why they are so often neglected and abused.
In the larger scheme of things, animals don't have our potential for consciousness. Though it should go without saying, only humans can grow into human beings.
The strangely comforting, nihilistic notion for many people that humans are 'just specks on a speck in space' doesn't even begin to take into account the thing that we supposedly value the most—consciousness. Of course what we value is human consciousness, not cosmic consciousness, though the latter is both our highest potential and spiritual birthright.
The realization of our potential for higher consciousness (though it remains just a potential in the vast majority of people) makes awakening human beings distinct, without being superior, from other animals. It also gives us a significance in the universe.
Martin LeFevre