Costa Rica is one of the countries with the greatest biodiversity in the world. Along the central Pacific coast, there is a natural treasure called Manuel Antonio National Park.
This national park is one of the most popular and frequented by residents and visitors. It has an area that covers 682 hectares and has an additional 55,000 hectares of the marine ecosystem.
Despite being one of the smallest national parks in Costa Rica, it offers a wide variety of activities that allow visitors to enjoy a unique and unforgettable day and even an extraordinary weekend.
How do you get there?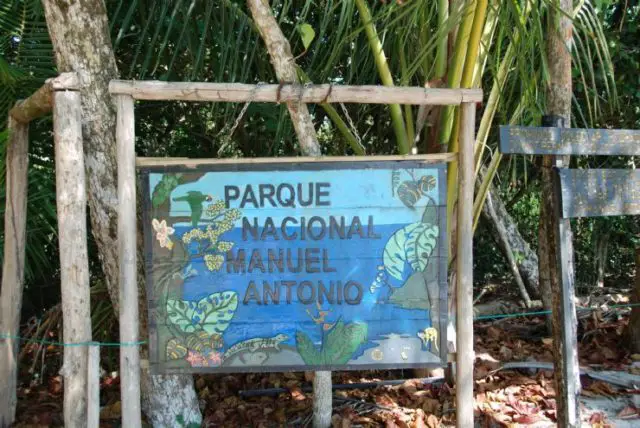 This park is located just south of Quepos, on the Pacific coast, 132 km from San Jose. Visitors can fly to San José or Quepos and easily get to the park by car or bus.
What will you find there?
This park has 4 virgin beaches and a green tropical rainforest where you can plan a comforting walk outdoors. Magical and unrepeatable landscapes become its unique stamp.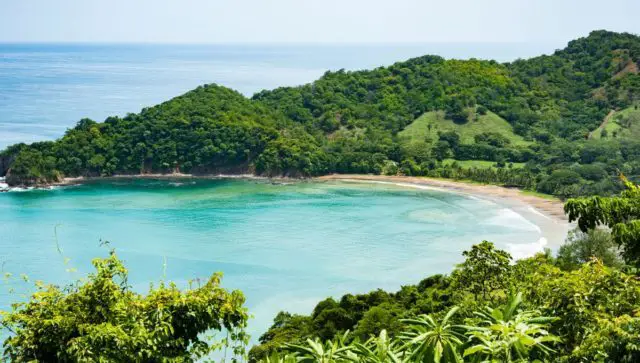 In Manuel Antonio National Park, you find natural pools of seawater with a wide variety of crustaceans. Through the trails, you can also go to the beach of your choice: Espadilla Sur, Manuel Antonio, Escondida, and Playita. Swimming, diving, snorkeling, and surfing are some of the visitors' favorite activities.
And as for nature fans, they can marvel at endangered species and breathtaking panoramic views. The protected tropical rainforests of the National Park become home to 350 species of birds and 109 species of mammals.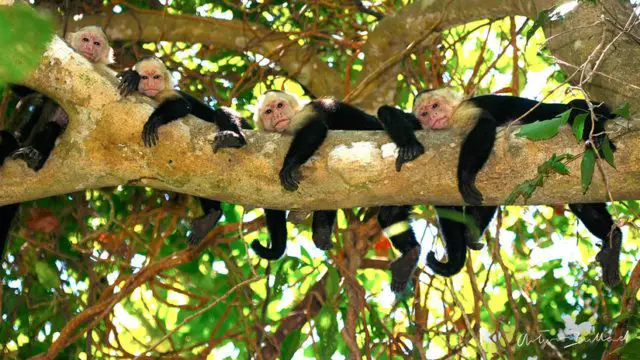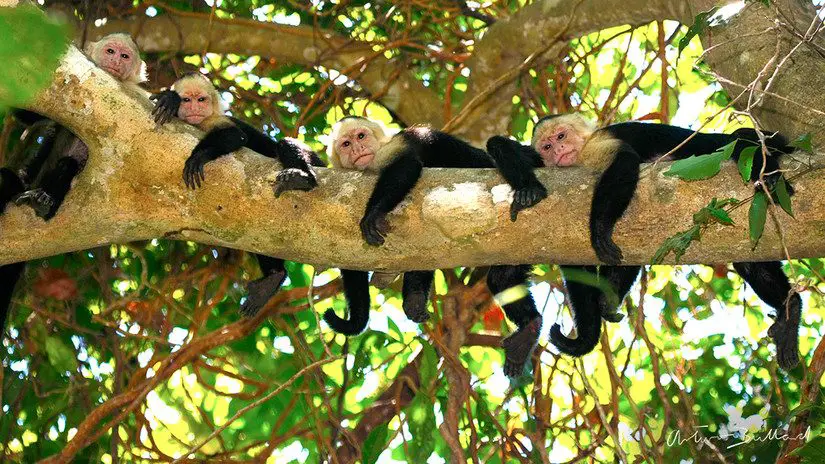 To enjoy the tour, experienced guides can take visitors on excursions. Scarlet macaws, toucans, motmots, parakeets, hawks, and tanagers are some of the species that you will be able to appreciate along the way.
If you still do not have plans to celebrate a special day or enjoy your weekend, or just want to live a different experience, go to the Manuel Antonio National Park, a true natural treasure of Costa Rica.