All around the world, different countries are considering the question of whether to legalize marijuana for medical purposes, as well as the growing of hemp for industrial uses. There have been any number of reports and studies to gain support for this movement showing that medical cannabis provides relief from a vast array of illness. Hemp is a product with an astonishing number of uses, as well as actually contributing to the safeguard of rain forests and replenishing of the soil.
Where is Medical Marijuana legalized?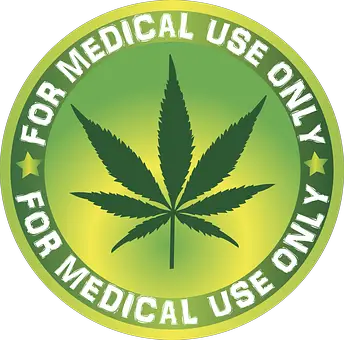 For a quick world view, New Zealand is considering medical marijuana access. Britain has found that the arrests due to cannabis use and sales has dropped by 50% in the past 5 years. In the U.S., there are a growing number of states considering this direction with Colorado leading the way, New Hampshire ready to decriminalize possession, and Vermont one vote away from legalizing recreational usage of cannabis.
Here in Costa Rica, they have already decriminalized cannabis, and are now reviewing an established medical marijuana program.
How could Medical Marijuana be legalized in Costa Rica?
A law named the Law for the Investigation, Regulation, and Control of Cannabis and Hemp for Medicinal, Food, and Industrial Use appears to have the necessary support of the legislature, and even awaiting Congress approval. This bill would legalize hemp and medical marijuana, and has been building support for the past 2 years. Th
e Department of Health would oversee a new Institute for Regulation and Control of Cannabis and Hemp (IIRCCA).  This new institution would be authorized to award the necessary licenses to grow and dispense both hemp and cannabis. The institution would also conduct studies on its usage, as well as oversee the regulations of cultivation and distribution for medical treatments and even prescription cards for those patients who qualify.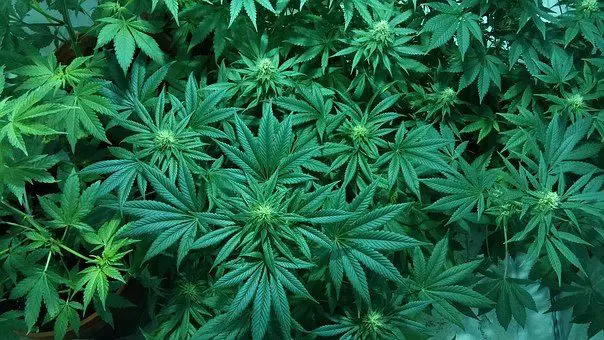 While some congressmen of the Costa Rican Renewal Party (PRC) have been attempting to stall or even block the bill, other Congress members have been visiting Nevada, Washington, and Colorado to review their legalized cannabis industry to learn from their experiences. But after years of debate in the Legislative Assembly, the supporters of this bill feel confident they now have the needed support to get this bill passed. The proposed bill also has the support of the Costa Rican public health system (CAJA).
How is the Legalization going so far?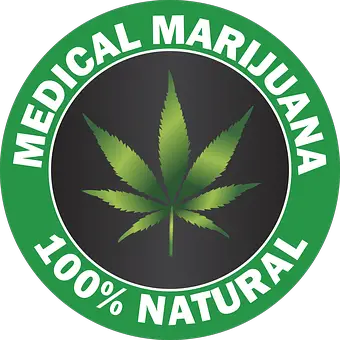 But no matter the legislative decision, movement does seem to be going forward. In July, the Latin American Medical Cannabis Conference was held in San Jose. The Conference hosted medical cannabis patients, policy experts, and industry members from Costa Rica, Colombia, Uruguay, and the United States. There were various talks, seminars, and presentations on the different medical marijuana issues, as well as first-hand experiences of those in the medical cannabis field.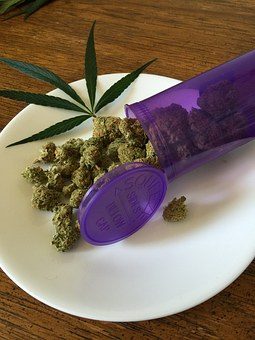 The aim of the Conference organizers was to offer educational material and seminars on this growing medical cannabis industry. They also offered stories and talks presented by those who are most affected – medical practitioners and patients who have been experiencing results from medical cannabis.
This movement to legalize medical cannabis has already gained some great victories as Uruguay and Colombia have passed the legislation to legalize medical cannabis. And Argentina, Peru, Mexico, and Chile have their own legislative bills pending approval. Can Costa Rica be far behind?