The Hugo app announced its arrival in Costa Rica starting in November. This app promises to distribute in the national territory an infinite number of products and services. For example, according to the creators, orders for restaurants, drinks, pharmacy products, and supermarkets will be delivered.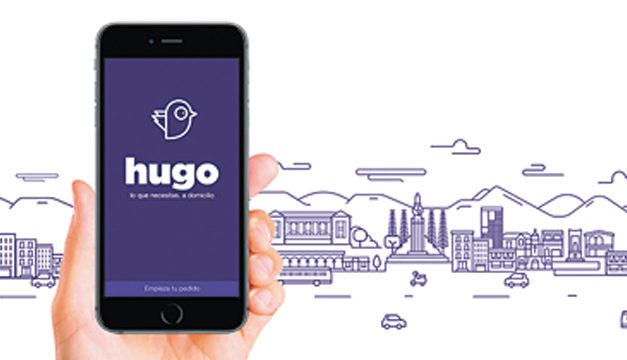 "We are in the process of expanding to Latin America. We believe that Costa Rica is a market with a lot of potentials since it has one of the highest per capita incomes in Central America", explained Daniel Quesada, Hugo's commercial director.
Hugo is expected to directly employ 15 people as local staff and expects to close his 1st year of operations with more than 1,000 Hugos (collaborators).
"The Hugos are independent collaborators seeking extra income. The more trips you make, the more income you earn. In other countries where the application already works, Hugos can generate income for more than US$ 1,500 per month making deliveries", the company said.
Hugo will have an initial coverage area that will include: Tres Ríos, Curridabat, San Pedro, Moravia, San José, Rohrmoser, Escazú, Santa Ana, and Belén. Hugo will be available in the App Store or Play Store.