By now, you probably know that the secret to a happy and long life is healthy living. Sure, with your full-time job and everyday responsibilities this is something that is probably easier said than done. You probably do not have time to exercise every day or shop for and prepare healthy meals. Fortunately, this is where probiotics and probiotic supplements can come in handy. If you have recently been in the market for probiotics, you already know that the number of probiotic supplements and products are increasing every day. Not only are probiotics excellent for digestive health, but they promote an all-around healthier lifestyle. Unfortunately, not all of these supplements are created equally and you always need to ensure that you are choosing the very best, but how do you go about doing that? Make sure that your probiotic supplement contains at least one or more of the following ingredients.
Understanding Lactobacillus Acidophilus
TIP: Get our latest content by joining our newsletter. Don't miss out on news that matter in Costa Rica. Click here.
If you are dealing with acne, vaginal health issues, constipation, or diarrhea, L. Acidophilus is without a doubt the strongest probiotic supplement for you. In fact, L. Acidophilus is one of the world's most recognized probiotics, as it has been around since the early 1920s. When taking Lactobacillus Acidophilus, it produces lactic acid in the body. It accomplishes this task by producing an enzyme known as lactase, which breaks down lactose and turns it into lactic acid. It should also be noted that Lactobacillus Acidophilus could be found naturally in a variety of different foods like miso, tempeh, and sauerkraut cheese, or yogurt.
Exploring Lactobacillus Rhamnosu
Lactobacillus Rhamnosu is a type of acid bacterium that can actually be found naturally in the microflora in the gut area. While most studies revolving around this probiotic have involved children and adults, it has been shown to contain properties that can balance the immune system, alleviate allergies, and aid in fighting dermatitis. In addition to this, it can help combat obesity and weight issues as well.
The Power Of Lactobacillus Plantarum
Lactobacillus Plantarum is highly known for 2 things; improving digestion, increasing the immune system's performance, and improving your overall health. One of the most amazing things about this probiotic is that it actually has the ability to produce its very own antibiotics in the body. These antibiotics are tasked with targeting and eliminating bad bacterium. In addition to this, it also produces what is known as lysine. Lysine is an extremely powerful amino acid that is essential to your overall health. When it kills out these bad bacteria, it gives the good bacteria a chance to flourish and grow strong in the body. This will eventually help the body become more resistant to future pathogen invasions.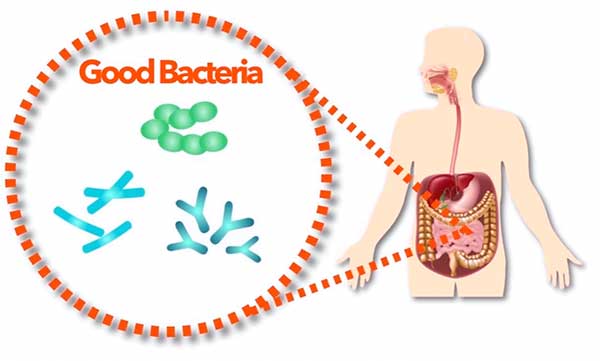 This ingredient can also be found naturally in a variety of different foods including kimchi, sourdough bread, olive brines, and fufu.
Take Advantage Of Lactobacillus Casei
Diarrhea is a serious condition that can have major negative impacts on your life. Not only could it potentially dehydrate you to the point of death, but it could also be the sign of more serious digestive issues. Well, if you are suffering from chronic diarrhea, there is simply no better probiotic strain than Lactobacillus Casei. In fact, the results regarding this probiotic and diarrhea are astonishing. Along with this, Lactobacillus Casei can reduce constipation, decrease milk tolerance, reduce ulcers, prevent colorectal tumor growth, and aid in the fight against the diverticular disease.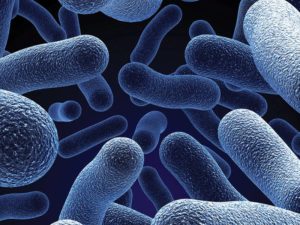 Use Bifidobacterium Lactis To Your Advantage
Another powerful probiotic is Bifidobacterium Lactis. In-depth studies have shown that this ingredient has the ability to fight against tumors, improve digestion, and lower cholesterol. It pretty much does all of this by breaking down body waste, while increasing the absorption of vitamins and minerals.