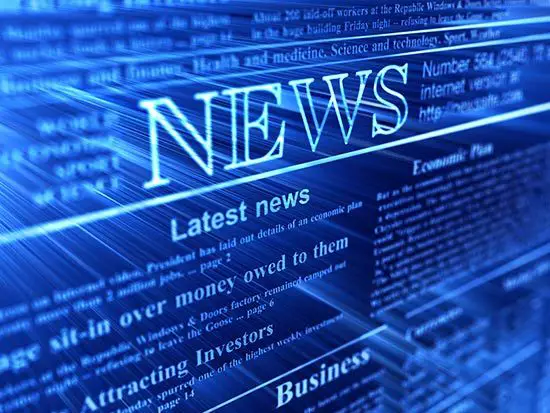 The Government and the Association of Journalists of Costa Rica announced this week an agreement to amend the Computer Crimes Act, the journalists' union criticized because, in his opinion, affect press freedom and the right to information.
"It was a work of several months of contact with the executive (…) and we managed to reconcile a reform project that all we have criticized," he told EFE the president of the Journalists Association (Colper), José Rodolfo Ibarra.
TIP: Get our latest content by joining our newsletter. Don't miss out on news that matter in Costa Rica. Click here.
The law, which was described by some media as a "gag law" contains controversial points, such as punishment of 4-8 years in prison for anyone who "seek or obtain secret information unduly political or national police forces or security ".
The Government issued a joint statement Monday with Colper in which he stated that the bill agreed with the journalistic eliminates the term "political secret information", which is included in the laws of the country for about 50 years, and changed to "duly enacted state secrets."
"It eliminates that part of the law that came from long ago and so far it has been detected, and it is now time to correct it," said Ibarra.
State secrecy provisions of the Constitution is the only limitation that exists in access to public information in Costa Rica.
"The agreed text also recognizes the public interest in the information and states that repress publications only when there is damage to privacy or privacy of a person without a public interest at stake," said the joint statement.
In addition, prison sentences are modified and become of 1-8 years, which opens the possibility that any judgment is not fulfilled in prison, because in Costa Rica the sentences under three can run free conditional.
"It is expected that the fractions of the different parties in Congress to support this agreement, and that becomes law authorities of the Republic of May 3, when it will be held in the country on World Press Freedom" of the Unesco, Ibarra said.
The government promised to send the bill to Congress no later than the first week of March, said the president of Colper.
The Computer Crimes Act was signed by the president of Costa Rica, Laura Chinchilla, last July, after which came the controversy over its contents secret information related to policies and the use of information databases and private communications.
The Government published the law last November, but its validity weeks after she was arrested by the Constitutional Court as a precautionary measure while studying various constitutional challenges to the rule, which have not been solved yet.
The Costa Rica News (TCRN)
San Jose Costa Rica