The "Cerro Chirripó" is one of the favorite destinations for tourists who often visit the Tico territory. It is part of the Chirripó National Park and, additionally, is the highest point in Costa Rica. This wonderful place is the best-known mountain in the Talamanca mountain range and, also, one of the highest mountains in Central America.
It is located specifically in the border area between the Turrialba cantons in Cartago, Pérez Zeledón de San José, Limón and Talamanca. Its temperature is normally 9°C. However, during the winter it could reach -5°C.
A curious fact about Chirripó is that, due to the movement of tectonic plates in recent years, its altitude has increased. Until the 1960's, this peak had a height of 3,820 meters above sea level (12,530 feet). However, it currently measures 3821.20 meters above sea level.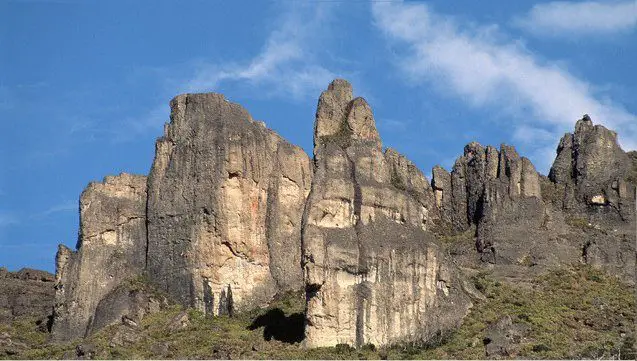 To reach its highest point, you must make 2 walks up the mountain. The 1st one of approximately 20 kilometers -which requires between 6 to 7 hours of trekking; and the 2nd one, of about 5 kilometers, with a climb that lasts 2 or 3 hours. The routes of entrance usually are by San Jerónimo or San Gerardo de Rivas.
One of its main attractions is that, from its summit, visitors can enjoy the amazing view of the Pacific Ocean and the Caribbean Sea, at the same time, during clear days. It also has unique and spectacular landscapes that cannot be glimpsed from another part of the country, including lakes of glacial origin, steep peaks, and lush forests.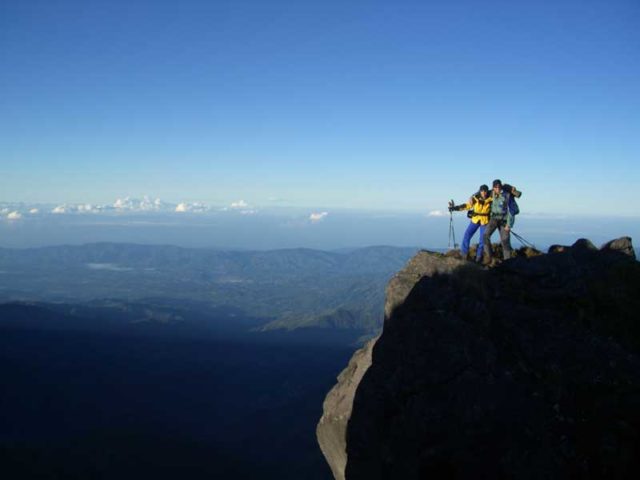 This tourist destination is usually very popular with tourists and mountaineers looking for great adventures. However, due to its elevation, the preparation to climb this mountain is of great importance since the high altitude can cause affectation to the climbers.
This is a site, in the Costa Rican territory, considered a mandatory visit for both tourists and residents of the country who still have not gone.  Definitely, add it to your lists of places to go!