For the fifth consecutive year, Costa Ricans and tourists alike have enjoyed the Costa Rican "Seed Festival" for free in the Tinamastes de Barú lounge, held from nine in the morning until five in the afternoon on August 3.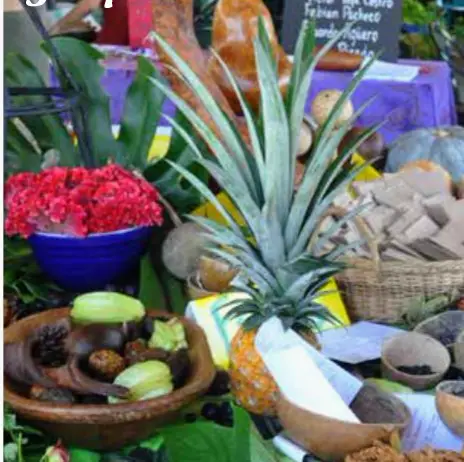 The Festival was organized by "Vida Auténtica", a non-profit organization, aimed at transforming the lives of the entire community, changing the world by motivating and training – one farmer at a time.
The inhabitants of Costa Rica had an excellent start to this month, with this authentic annual event. The theme of this year was "Body and Soil: Use of regenerative practices".
The Seed Festival has the particularity of joining people who are focused on only one direction, "giving the greatest contribution to the environment, for its care and growth".
On this occasion, the assistants had the task of practicing the "zero waste" trend, as well as sharing and exchanging seeds. Many of the Ticos were able to carry their containers to transport their seeds to and from the Festival.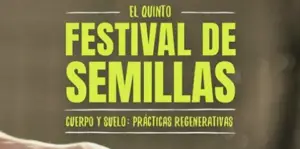 Those who could not bring their seeds to the Festival had cloth bags made of reusable material available for purchase at a nominal price.
Learning activities within the Festival included a collection of organic materials, mainly directed towards the food stalls, delicious by the way.
It was an amazing experience with live music, activities for children, chats, workshops, one of them called "The gray water treatment system", farm exhibitions, etc.
Among the main objectives "Vida Auténtica" for the realization of the Seed Festival, was the development of a seed bank, which is why this time there were seeds from the last event (2018), to encourage the presentation of as many varieties as possible.
The collection, preservation, and exchange of plant seeds play an important role within a conscious community, eager to always contribute to the environment.
It is always the "right" time to collect seeds, without forgetting that every year you can take them to the Festival, labeled with their name, how, when, where to plant, and their traditional uses.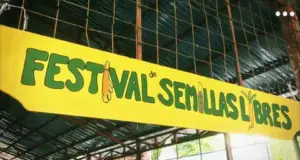 Come, make your donations, interact, learn, and always replicate everything beautiful in your surroundings. You are important, and your support even more so, for these great ecological initiatives aimed towards a sustainable Costa Rica and World.