The United States Food and Drug Administration (FDA) issued a warning about the use of some laser machines that are being used for vaginal rejuvenation. The New York Times reported that the entity warned companies to stop using lasers for these uses because they are "dangerous and deceptive" treatments.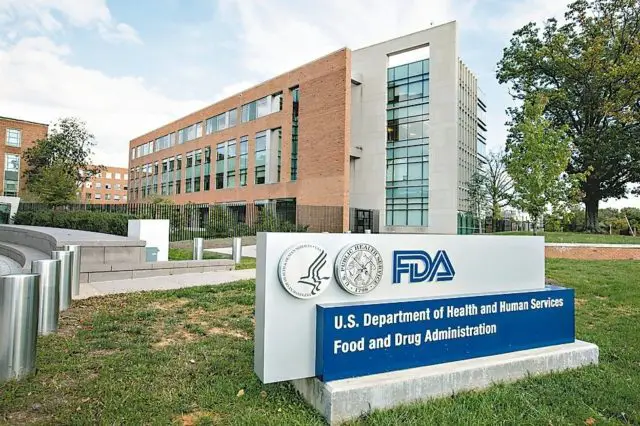 These laser techniques were initially allowed for serious conditions, such as cancer, genital warts or surgery, including hysterectomies, but their use was never authorized for intimate areas. In recent years, laser treatments have been used against vaginal atrophy, menopause, urinary incontinence, and sexual function, both in young and adult women.
According to the newspaper, these treatments are used to "destroy or reshape vaginal tissue" and can solve some problems related to dryness, but the FDA does not agree. "These products have serious risks and do not have adequate evidence to support their use for these purposes. We are deeply concerned that women are being hurt", said Dr. Scott Gottlieb, commissioner of the FDA.
Although the magnitude of the risks is unknown, the FDA knows of cases of people who have suffered vaginal burns, scars, and pain and have received 14 reports of adverse effects related to the use of these lasers. The Administration sent several letters to the companies that are selling these products, among them: Inmode; Sciton; Alma Lasers; Thermigen; BTL Aesthetics, BTL Industries; and Cynosure.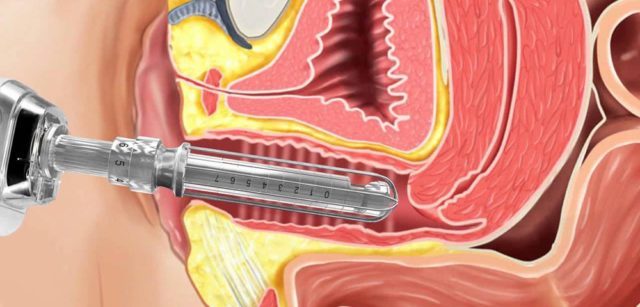 In these letters, the FDA points out the warnings, as well as the requests to review the use of these products and ensure proper use. "No federal agency or medical society have figures for the number of these procedures performed each year, but a casual search through gynecology practices shows that they are becoming prevalent, despite opposition from the American College of Obstetricians and Gynecologists. The medical society has issued several statements indicating that the devices, including MonaLisa Touch, do not have the authorization or approval of the FDA for the treatment of symptoms of menopause, as announced", reports The New York Times.