Members of the European Parliament (MEPs) spoke on Wednesday in favor of banning certain single-use plastic items such as bags, applicators, and straws in the near future. The European Commission proposed at the end of May to prohibit a dozen categories of products for daily use, which represent 70% of the waste that ends up in oceans and seas.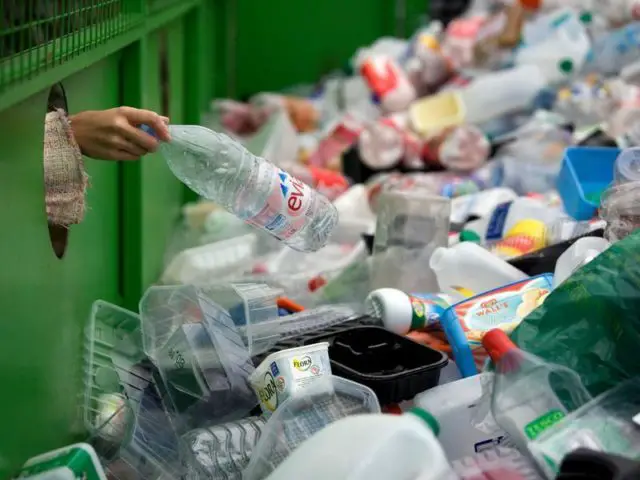 By 571 votes in favor, 53 against, and 34 abstentions, the European Parliament proposed to add to the list of indicated products, others such as fast food containers of expanded polystyrene or "oxo-degradable".
TIP: Get our latest content by joining our newsletter. Don't miss out on news that matter in Costa Rica. Click here.
The latter should be biodegradable, although they are finally broken down into small. "Every minute, a ton of plastic ends up in our oceans", said environmental MEP Michèle Rivasi, who welcomed the result of the vote "despite the massive lobbying of the plastics industry".
MEPs also propose limiting the consumption of other plastic products such as cigarette filters, whose use should be reduced by half by 2025 and by 80% by 2030. "The Eurochamber entered history", celebrated Justine Maillot on behalf of Rethink Plastic, an alliance of NGOs for a future without plastic, urging the different countries of the EU to "resist the pressure of the companies".
The Council of the EU, which represents the 28 countries, must now decide on the Commission's proposal. Then, the 3 institutions should start negotiations to achieve a final text.
The community executive would like to see the new directive finalized before the end of his term in the second half of 2019, with a view to an entry into force starting in 2022.