Agricultural Sciences, Biotechnology, Forest Management, and Eco-tourism Services and Activities are just some of the attractive study opportunities offered by the Agricultural and Industrial Technical School (ETAI), located in Santa Clara de San Carlos.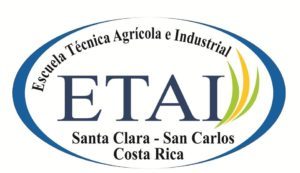 The dynamics in ETAI are special since students have the opportunity to learn by doing; that is, by doing practical work on the 350 hectares that owns the School's farm, as well as in laboratories and in the hotel-school that is within the ETAI.
TIP: Get our latest content by joining our newsletter. Don't miss out on news that matter in Costa Rica. Click here.
ETAI is a para-university education institution that provides young people with one of the lowest credit costs in the country and a comprehensive educational training to offer not only good professionals but also better people.
"We have 19 years of being in the Costa Rican market, providing quality education and excellence to young people with limited educational possibilities, preparing professionals who not only have the knowledge that the teacher imparts in the classroom, but we go further inculcating values, bringing learning to the practice with first-class laboratories, with greenhouses, forests, farms, dairies, tour operator, hotel and other activities that give the most necessary that the employers are looking for", Tomás Palma, Principal of ETAI, said.
ETAI offers 7 courses, of which 2 are already accredited by SINAES, such as Eco-tourism Services and Activities, Agricultural and Livestock Sciences. Business Administration and Accounting and Finance are in the process of being accredited. Additionally, careers in Biotechnology, Agro-industrial Technologies, and Forest Management; a unique career in Central America. According to Palma, ETAI graduates become professionals with a broad knowledge in their work, which are highly qualified by entrepreneurs in the area and also employers from other parts of the country, who also rescue the extensive training in skills during the academic process at ETAI.
Those students who graduate from Eco-tourism Services and Activities, also have the option of continuing their studies in the Tourism career of the Technological Institute of Costa Rica, where they are recognized the first 2 years of their career, thanks to their studies in the ETAI. This is the perfect complement for young people who wish to expand their studies in a career with wide placement in the area.
The ETAI has:
350 hectares of farm (dairy and fattening cattle; dairy units, goat and poultry farms); plots with different crops; tour operator; hotel; biotechnology, chemistry, and agribusiness labs; weather station with solar panels; binocular and next-generation telescopes; walking trails; gym, doctor's office, student welfare department, institutional dining room, ladies and gentlemen's residences.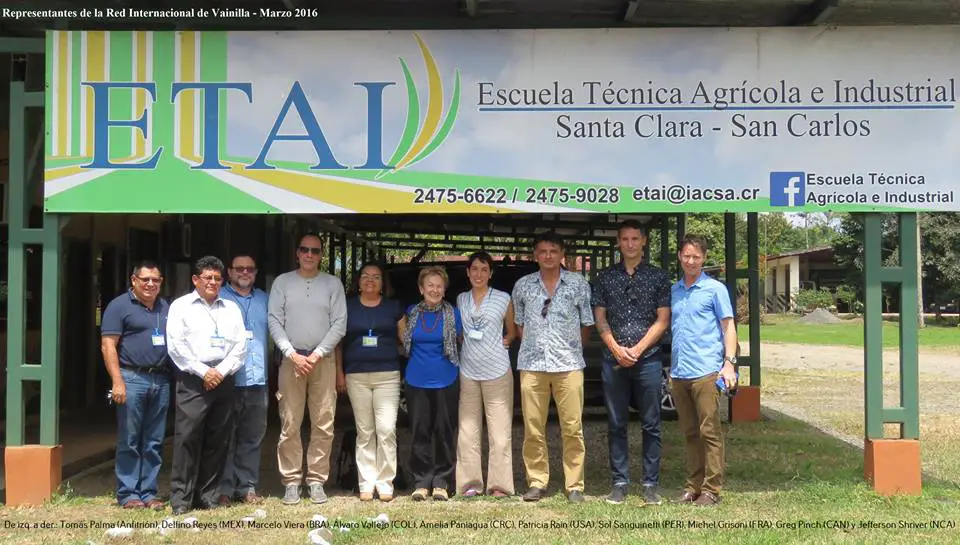 The enrollment period for the next academic year is open from December 4th to January 5th, 2018, in ordinary matriculation. And from January 8th to 12th, 2018, in extraordinary enrollment. For more information you can visit the page: www.etai.ac.cr or the phone numbers 2475-9028 / 2475-6622.
About ETAI
ETAI is a para-university higher education institution created by Law 7772 of the Republic of Costa Rica on May 20th, 1998, based in Santa Clara de San Carlos providing the quality technical education service. The main objective is the formation of intermediate human resources with the highest standards of educational and professional quality, under the principles of solidarity, respect, and ethics. Besides, it provides a real contribution to the human and productive development of the region.