By: Lance Harrell
The British electro-rock group Depeche Mode played to a packed La Guacima stadium last night and proved that they've still got what it takes to command a large audience, keeping thousands of Depeche Mode fans on their feet for the entire show.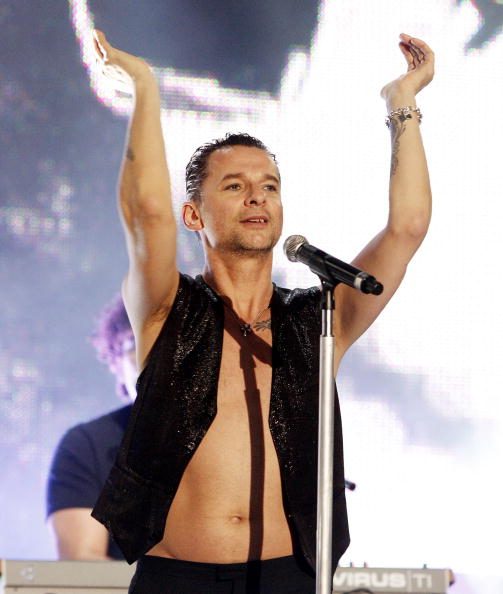 Lead singer Dave Gahan showed no signs of his recent medical troubles (malignant tumour removed from his bladder; corn calf muscle) as he danced about the stage like someone half his age, hoisting his mic stand high above his head and spinning about, or wiggling his bum to the screams of his adoring fans.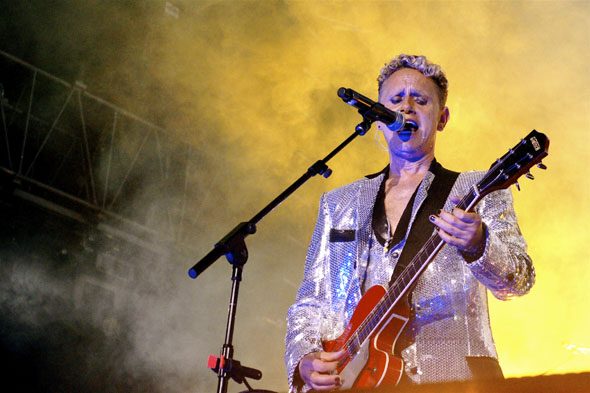 Guitarist/keyboardist Martin Gore added flare to the show with his flashy silver sequined outfit that complemented the wonderful graphics and light show that dominated the venue.
Photos From the Show: