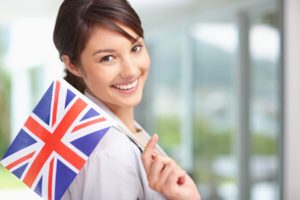 One can't help wonder whether Costa Rica's apparent shortage of British tourists is down to a lack of knowledge of its existence (you'd be surprised how many British people have seldom heard of the country) , sheer lack of appeal to them or perhaps, more realistically, the biggest issue of all is its geographical location?
Americans have frequented this Hispanic country for decades now in search for whatever it is they are looking for. The USA's ideal location and close proximity to Costa Rica (obviously accounting for further distances from the northern states) has meant it has become a popular tourist destination, particularly during the summer months.  A 14 hour flight duration, with one or two stop-overs and stringent entry laws if flying via the USA just adds an inconvenience factor to convenience loving British travellers.
However, there are exceptions to every rule which has meant that the Brits that do visit Costa Rica ooze a different persona, that is the opposite to what a 'typical' British traveller might have. Talking from personal experience and being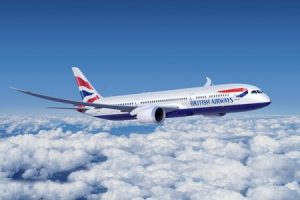 a slightly unconventional Brit myself, I have noticed that British people in Costa Rica are very different to the majority of British people back home. You could say they carry with them an air of knowledge, eagerness to learn and a willingness to accept the unknown which one could only have through a varied lifestyle. Quite the contrary to majority of my fellow countrymen. Perhaps, this works to our advantage in making us seem like the adventurous type or perhaps, it just creates misunderstanding that would lead to future disappointment by all those who encounter real stereotypically Brits.
Spain. Arguable the most popular holiday resort amongst British households. Why? Because it boasts hot summers, great beaches, cheap booze and a lot of 'European' influences similar to those found back in the UK. If they don't find the above then they get the surroundings to adapt to them instead of adapting to their surroundings.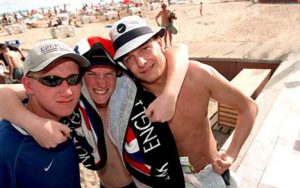 Costa Rica is a paradisiacal country with much appeal to its name. It offers the unique, the unusual, the unexpected and sometimes that is exactly what British tourists don't want. Predictability, stability and safety are of utmost importance and sometimes sticking to what you know out of fear overshadows getting to know something new.
Every country has its pros and cons and every native is just a very small representation of what the nation represents. Therefore, all of the above is based on stereotype. Take that factor away, and money is the biggest motivator in decision making. For the British traveller, travelling to Costa Rica is no easy task.  Like with many 'exotic' countries of the world, though cheap when there, it is the 'getting there' that breaks the bank.
Add to the equation the modern day recession and the hassle factor of having to create a 'DIY' holiday due to a lack of UK Travel Agents offering holidays to Central America and we've found the reason why British tourists rarely consider far flung destinations such as Costa Rica.
By Jaz Chopra
Contributing Writer