This week the town of Venice, known as the Cradle of the Costa Rican Boyero, in the Canton of San Carlos, Province of Alajuela began its traditional week of the Boyero. This event takes place from the 20th to the next 26th of January and honors two cherished Costa Rican traditions: "Boyeo and Carreta" (Oxcart Painting and Ox Driving. In 2005 these traditional activities were declared Intangible World Heritage by Unesco.
A Colorful History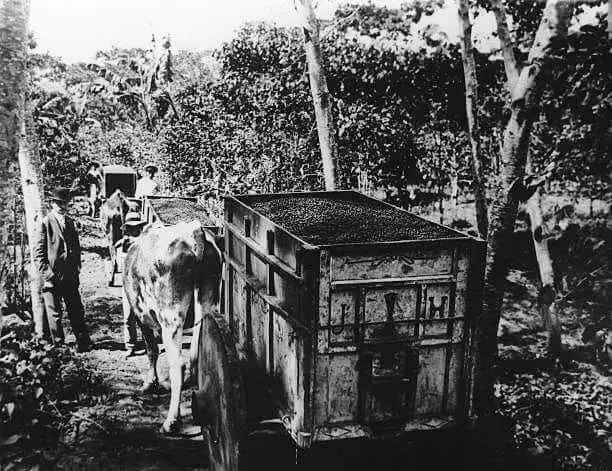 ~ The traditions harken back to the colonial era when farmers used ox-drawn cars to transport coffee and other products from the Central Valley to the ports on the coast. In many cases these carts were the only means of transport for a family and also symbolized their social status.
~ The custom of painting and decorating the oxcarts is relatively new. It started at the begining of the 20th century. The humble 'carretas de bueyes' began to be seen as more than just tools. As people took pride in them, the designs, usually flowers, trees, faces and geometrical patterns gradually became more complex, the colors more vibrant. Nowadays the big* 'objets d'art' are reknowned all over the world for their beauty and originality.
~ The "National Day of the Boyero" is celebrated in San Antonio de Escazú every second Sunday in March.
*The town of Sarchí exhibits the largest oxcart in the world. It is 15 meters long and weights almost 2 tons.
~ According to tradition, when making an oxcart, the craftsman must assemble it in such a way that the sound it makes when it rolls down the streets is pleasing to the ear. To achieve this, he must choose with care the pieces of wood from which the wheels will be manufactured.
~ The wheels are made up of sixteen pieces of wedge-shaped wood arranged in a circle and connected with a metal ring.
Heritage in Motion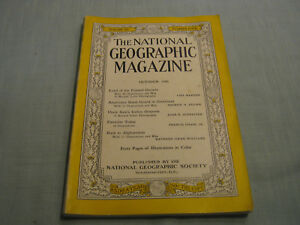 The week long festival offers activities and workshops for people of all ages. It will conclude with a traditional parade of Boyeros that will go thru the main streets of Venice on Sunday 26.
~ The event is organized by Ministerio de Cultura y Juventud, Universidad de Costa Rica, Vicerrectoria de Acción Social, TCU 736 and Venecia's Museo de la Casa del Boyero. For more information: 8591-6570.
Activities like the one in Venice help to keep alive an important part of the Costa Rican identity. Also, they pay homage to the hard-working 'Campesinos', their patience, humility and perseverance and to the role they have played in the country's development.