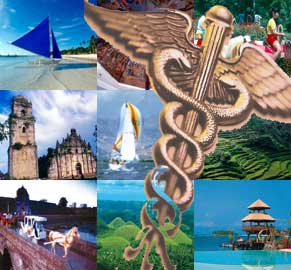 by TCRN Staff

Ramada Plaza Herradura, will be using a research firm to ask thousands of hotel guests about their experiences and attitudes concerning medical tourism in Costa Rica. The research is designed to help the hotel create the extra services guests may be looking for and bolster Costa Rica's image as a medical services destination.
The survey of current and former guests will evaluate their awareness of medical tourism in Costa Rica and to plan for improved hotel services for medical tourists. The survey is part of a comprehensive marketing plan by the hotel's management team to promote its services to medical tourists, increasing hotel occupancy and differentiating itself from other hotels in the area.
The initial on-line guest survey was sent to thousands of former guests who were invited to take the survey in either English or Spanish. With a very high response rate, the survey revealed important information to guide the hotel in the implementation of its marketing strategy including creating special menus for guests receiving dental treatment and to bundle services with local dental and medical providers to offer special package deals. The hotel will run quarterly surveys.