Costa Rica has become the world's revelation country in recent years. Not only it has been given important recognitions such as being the "Happiest Country in Latin America", but it has also just been recognized by the prestigious magazine International Living as the "Best Destination to Surf".
If you are into sports such as surfing and you like gliding the waves, then you may be looking for any opportunity to hit the beach and take out that surfboard. The thing is when you go out surfing you usually want to go to a new place or places that can offer you something new to try out, and the most efficient way to find these beaches is through bestsurfdestinations.com. All you will need to do is find a few options that interest you most and choose between, them, after that the only thing left to do after is getting ready for your trip!
According to the magazine report, the editors at internationalliving.com explored the best surf cities, both in the Caribbean and in the Pacific that stand out for their wave breaks and jumps, resulting in Costa Rica has the five best surfing spots in the South Pacific of the country.
This has allowed the Costa Rican territory to become the favorite destination for lovers of sea and surf, and for thousands of people, residents and tourists from around the world take advantage of the quality and consistency of the waves, as well as a biodiversity and natural landscapes to rejoice in an awesome vacation.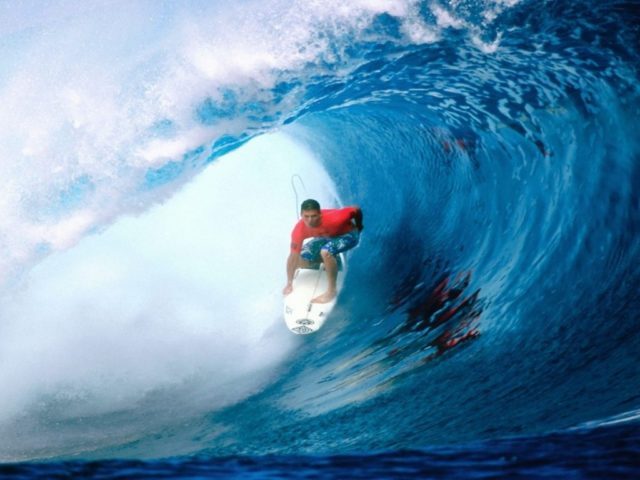 The study also highlighted that "the waters of Costa Rica are warm, and they are maintained that same way throughout the year, so a neoprene suit against the cold is not required". Also factors like the costs of living and real estate, all give good value for your money. In addition, you can find beaches for practitioners and experienced alike.
So if you are a lover of this water sport, then we present the 3 best surf spots in the country according to International Living. Take notes!
Jacó (Puntarenas)
It is the main beach destination closest to the capital.
The waves are very good throughout the year and it is considered a great place for surfing beginners and as a family destination. Those interested can find many surf schools.
Tamarindo (Guanacaste)
This is one of the beaches with more friendly waves for beginners to the south, and more powerful waves are near the mouth of the river.
In the city, you have boutiques, spas, restaurants, and many surf schools.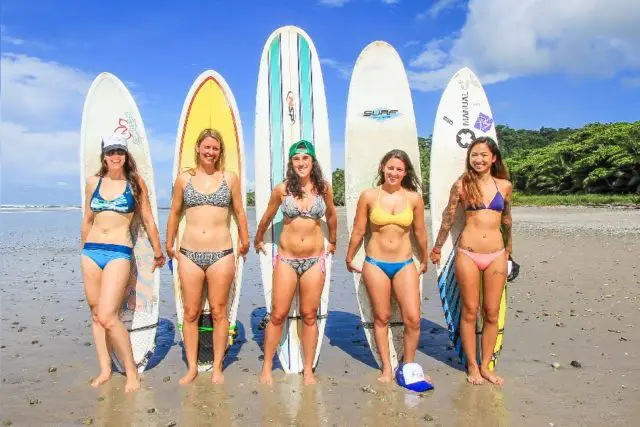 Dominical (Puntarenas)
The south Pacific coast of Costa Rica is one of the most beautiful regions and Dominical is part of it. This beach is known for its powerful tunnel producing waves, better for experienced surfers.
Surfs up so go and enjoy!