This weekend, Costa Rica and the rest of the world remained attentive due to the birth of its inhabitant number 5 million.
Countless reports stated that this unique moment would be in March of 2018. Subsequently, there was the talk of July, despite the reduction of births in 2017. And in the first quarter of 2018, the date would have been for the first day of September of the current year.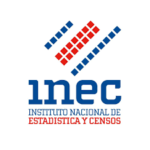 Everything was part of a forecast of the National Institute of Statistics and Census (INEC), without taking into account, perhaps, other births before the dates mentioned. The figures of the institute are only for closed population, which is why it keeps the Costa Ricans interested in the subject.
The wonderful population of Costa Rica grows little by little. It is a situation that, for a part of experts, is incredible and, for another, it is about analysis and evaluation with regard to the amount of that population which is young and which is not, as well as other indicators.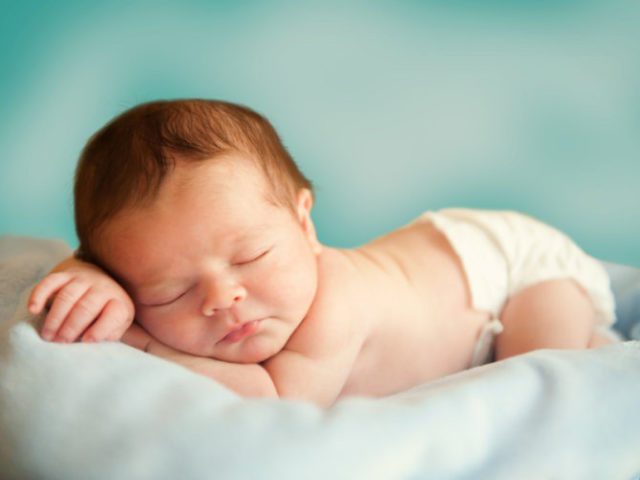 Last Saturday, September 1st, the big day came (after 9:27 pm), according to the INEC. And it is something beyond the calculations because then they have to know also if the baby was born in a public or private hospital, although the Costa Rican Social Security Fund (CCSS) maintains a link with 26 maternity wards, to learn about this unpublished event.
A fact to remember…
18 years ago, specifically in 2000, the 4-millionth inhabitant was born in Costa Rica. Beyond any forecast, this country continues to be great. Increasingly, it is an example for the whole world, either for the contributions towards the care of the planet, its education and, even better, the authentic natural and cultural biodiversity.