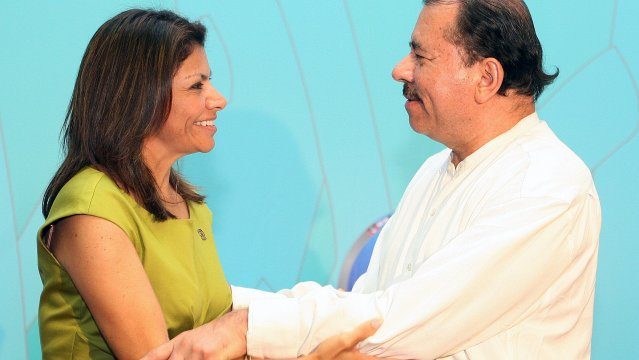 The Foreign Minister of Costa Rica Enrique Castillo, said Costa Rica hopes to improve the complicated relationship with Nicaragua, after the government of President Daniel Ortega Javier Sancho accepted as the new ambassador to Costa Rica.
"We are delighted to know that since Daniel Ortega Ortega will receive the credentials of our ambassador Sancho (…) I am sure it will be a good link between the governments of Costa Rica and Nicaragua," Castillo said Tuesday at on Nicaraguan television.
Sancho was appointed to the post on July 15, 2012 by the Government of Costa Rican President Laura Chinchilla, and is expected to present his credentials Tuesday Ortega, announced yesterday Nicaraguan First Lady Rosario Murillo.
According to the Costa Rican Foreign Minister with Costa Rica's new ambassador in Managua "will facilitate this relationship" bilateral, complicated in recent years border disputes.
"We are neighbors. I think having an open channel between Costa Rica and Nicaragua will necessarily be beneficial to both countries," he added.
Costa Rica had no ambassador in Nicaragua for more than two years after the end of 2010 denouncing an invasion of civil and military Nicaraguan territory.
The case pitting the International Court of Justice (ICJ) to Managua and San José is about the sovereignty of a wetland and the river San Juan, on the border of the two countries in the Caribbean, and that Nicaragua wants to dredge for navigation.
The Costa Rica News (TCRN)
San Jose Costa Rica