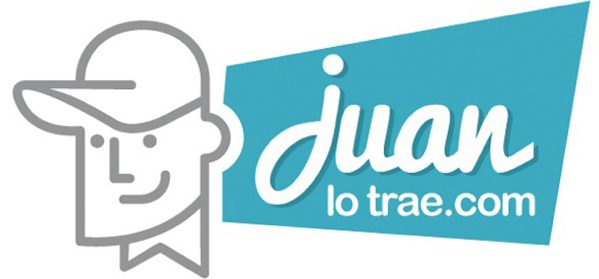 A brand new website launched in Costa Rica TicoExpress.co.cr, offering a doorway into Costa Rica's favorite and fastest growing online food delivery service, Juanlotrae.com.
The global online food delivery industry is growing at an incredible rate, in fact major players like Delivery Hero and Grub Hub are buying up smaller players in various countries around the world.
The unification of many smaller global players by larger well funded brands, will eventually create a global conglomerate in this bustling new industry. You can bet that there will be fierce competition.
You no longer have to leave your home or even use your computer to order the sushi, pizza, or other food and drink products that you want. Just use your web browser or smart phone and head over to Tico Express to take advantage of the Juanlotrae.com service.
Whether you are at the office or at your home, you are only a few clicks away from tasting the food that you desire from cravings.
Take advantage of the options from Tico Express through Juanlotrae.com in order to save time ordering delicious sushi or pizza, share this order with your friends and family.
The Costa Rica Star brings you the very first article about the bustling new Tico food innovation for online website food delivery.
Imagine how this industry would have looked many years ago, only outside the box thinkers could have dreamed up the potential global growth. These are truly exciting times that we live in. Enjoy your food!