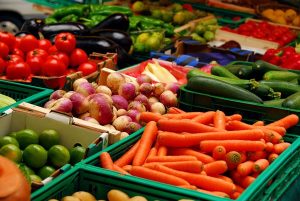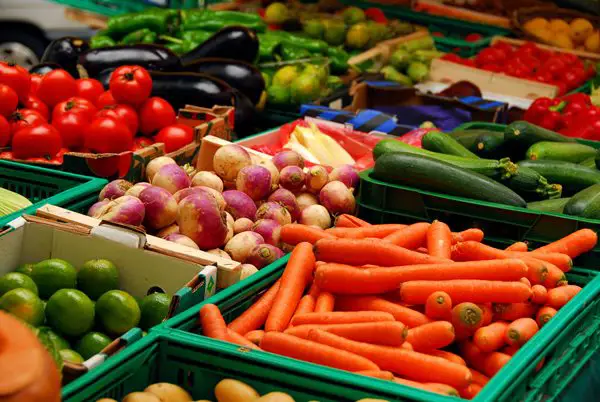 Costa Rica and Canada signed an agreement to promote the marketing of organic products. Both countries recognized the regulations governing the accreditation and certification of organic agricultural products in both countries.
Based on this recognition, Canada accepted that fruits and vegetables produced and certified as organic in Costa Rica, enter and be offered as such to Canadian consumers, without the need for an application or certification process before a Canadian entity, reducing export costs.
The Minister of Agriculture and Livestock, Gloria Abraham, said: "In the search for alternative farming in harmony with the environment, to satisfy the tastes of consumers who aspire to the consumption of products without the intervention of substances or methods outside the ecological environment, Costa Rican producers can offer a wide range of organic products such as rice, bananas, mashed bananas, cocoa, coffee, sugarcane, mulberry, orange, pineapple, aloe, vegetables, fruits and spices."
Abraham said that although most of the organic agricultural exports goes to the European Union, with whom it has a similar recognition, this agreement will open new opportunities for product placement in the Canadian market.
For his part, the Minister of Foreign Trade, Anabel González, said that "the mutual recognition of organic products between Canada and Costa Rica is an important result of the administration of the free trade agreements that are in force, and a concrete example of a mechanism for trade facilitation that maximizes benefits adding tariff schemes that facilitate regulatory cooperation that our products meet the required technical regulations in highly competitive markets."
This recognition puts Costa Rica in an advantageous position to export organic products to the Canadian market, as only a product of the European Union, United States and Switzerland have been granted a deal like this.
The Costa Rica News (TCRN)
San Jose Costa Rica