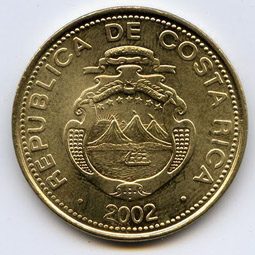 by TCRN Staff

The central bank will be using a different indicator to assess inflation, an measure called a truncated mean estimation.
This estimate excludes products and services in the consumer price index (CPI) that show more extreme variations in a period.
Manfred Esquivel, who developed the new instrument, explained that inflation is a widespread and sustained increase in prices. This is different from a price change, which is the variation in the price of a product or a small group of them. The CPI, which includes 292 goods and services, captures changes in prices, but not necessarily inflation.
Normally to measure inflation this index has been used which takes into account a group of food and energy goods (as fuel), which tend to show greater volatility in prices.
For the period of January to December 2009 prices truncated to different inflation rates generated a nearly constant 4%, which shows that the reduction in prices of 2009 was widespread, according to Esquivel.