Brazil [TCRN] – Before the European conquest of the Americas, there were many settlements in the central and eastern Amazon rain forest, but the population was low in the west, according to a study published in the journal Science.
A recent study on the Amazon jungle by the Institute of Technology in Melbourne (Florida), Smithsonian Tropical Research Institute in Balboa, Panama, looks at Amazon jungle for new understanding.
Population evaluation made by various scholars on the Amazonian population before the Europeans range from 2 million to 10 million people, and the study indicates that large areas in western Amazonia were had very few population centers.
The study looked of extensive and intensive prehistoric human occupation of the forests effects on biodiversity vs. natural ecological and evolutionary processes.
They also looked at the idea of manufactured landscapes and prehistoric deforestation of the Amazon, with very large fire and carbon emissions to possibly explain what caused changes in the levels of carbon dioxide and methane in the atmosphere in the past.
The study focuses on a controversial issue among those who warn about the loss of biodiversity, deforestation and the impact of human activity on climate change on the environment.
Deforestation in the Brazilian Amazon in 2011 was its lowest level since annual records began in the eighties, and has declined almost 80 percent since 2004.
Environmental advocates are concerned that recent changes in the Brazilian Forest Code, which stipulate how much each landowner must preserve forest, emphasizing progress, could reverse Amazon deforestation.
The Costa Rica News (TCRN)
Latin America News, Brazil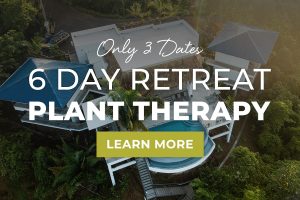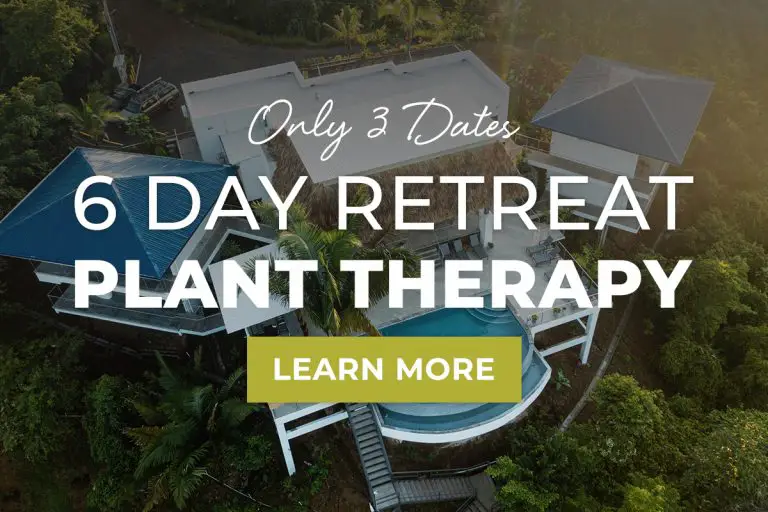 https://resonancecr.com/retreats/