You cannot escape it. Everywhere you look your friends, family, clients, and customers are tuned into their digital devices. They are on their smartphones and tablets whilst commuting, eating out at restaurants, in front of the telling in the evening. They are hooking up to wi-fi at every opportunity and sharing their life with their digital worlds.
What does this mean for your business?
TIP: Get our latest content by joining our newsletter. Don't miss out on news that matter in Costa Rica. Click here.
Well, if you are moving with the times then it gives you a fantastic opportunity to use this influx of digital devices and our attachment to them to your advantage to grow your business. If you do not see the point of moving into the digital era, it is likely your business will suffer as your competitors take the edge. So stay ahead of the game with our top tips.
Make it easy to book online
This is one of the best ways to move your business into the digital age. Make it super easy for any customer to book a table at your restaurant or a room in your hotel on their mobile phone, tablet or PC. An addition to this is creating a branded application for smartphone or tablet which allows your customers to make online reservations, order, request deliveries and pay.
People are picking up the phone less and less these days in favor of doing it online and getting an e-mail confirmation. Make it easy for them!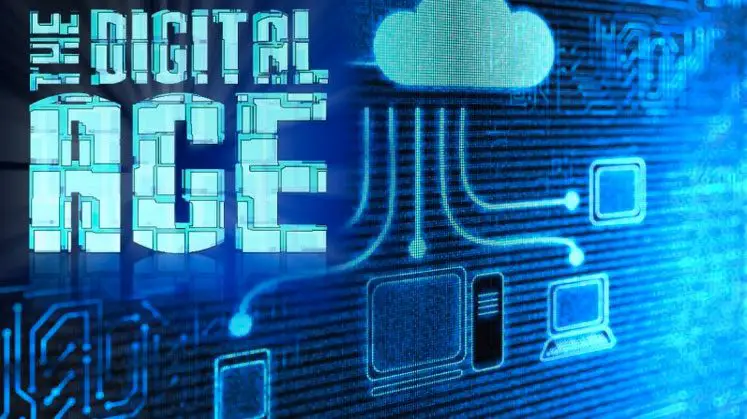 Free wi-fi is a must
It is now expected that your hotel or restaurant offers free wi-fi to its patrons –and if you are not, it can mean the difference between securing a booking and a customer and not.
Take a business person who is researching a stay in a hotel for a night before a conference. If they have the choice between two hotels and one has free wifi and one offers it at a surcharge, you can guarantee that most people will book the former.
It is not expensive to implement and you can also use it to grow your customer database – by asking that they submit their details and email address when logging into your wi-fi service.
Integrate digital devices
If you are a hotel –use digital displays for checking in or in the rooms for ordering additional services. If you are a restaurant, use digital or tablet menus and displays to showcase what is available and to ease the ordering process.
Not only will this be a great experience for your customer but it gives you a great opportunity to offer additional services, options or advertise other elements of your business and upsell.

Give the customer the best experience possible
Yes, bringing more tech and digital elements into your business is a smart move, but without delivering on customer service and ensuring your customers leaving your establishment, feeling great about spending their money with you, it will be for nothing (or worse, they will hop online and leave you a bad review). Keep excellence in service at the forefront of any new systems or technologies you put in place.
5. Take a Leap of Faith with Cold Outreach
At the initial stages of your hospitality business, you may struggle to attract corporate clients even through ads. You could muster up all your courage to initiate a cold outreach to some of the ideal clients for your business. This would involve making a list of all the companies you'd like to reach out to and then sending an email to the relevant person who makes arrangements for corporate bookings in their respective companies. Run email searches on a site like an Email Finder (click here to visit their website) to gather a list of potential email address. Present your case to them and make them an irresistible offer such as attractive discounts or cost-effective package deals that are much better than those of your competitors.