We cannot deny the fact that our employees are costly and valuable enough. As per calculations from the Human Capital Management Institute, the total sum of hourly wages, salaries of employees and directors, and overtime compensation forms 70% of the total operating costs of an organization and this figure is on the rise since time unknown. Moreover, research firms like IMS Research and Gartner are of the opinion that 1.5-3% of enterprise software solutions be invested in workforce management.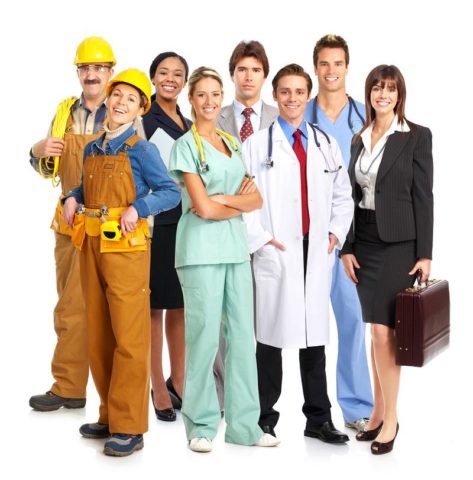 Whether it is a corporate company or a school or some other educational institution, whenever there are several employees, there will always surge the need of some kind of software through which you could track your employees. The ultimate solution is workforce management software. While there are sites like Advance Systems which offer workforce management solutions, make sure you know the benefits of using such systems. Here are few benefits you should consider.
N° 1: It Reduces Costs
If you can automate payment calculations and employee time, this will not only do away with the errors but also ensure that the most complicated payment rules are implemented with ease. Moreover, an entire and detailed view of utilization of workforce helps the companies in scheduling more perfectly. The improvements can drastically diminish the average cost of labor. In fact, research from Aberdeen Group shows organizations which invest in workforce management spend 35% less on overtime costs.
N° 2: User-Friendly
The best part about workforce management software is that it has got an extremely user-friendly interface. Someone who has a clear understanding of how to work on the internet can operate this requirement of software in an effective manner. The employees and staff can all have easy access to the software but the administration only has the power to manage the report of productivity, payroll, and leaves. If you do this manually, this will take a minute while doing it on the software will just take 10 seconds. Do you not think that is a smart decision?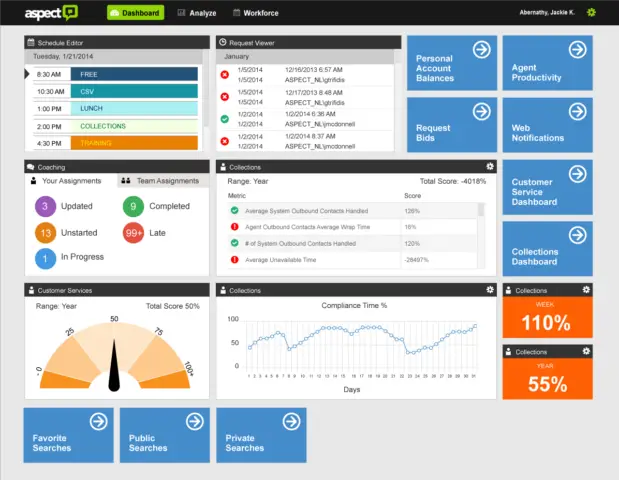 N° 3: It Diminishes Non-Compliance and Fiscal Challenges
Especially for bigger organizations, there are different compliance obligations which tend to be more serious than national laws. You also require abiding by union rules, local ordinances and other company policies and employment contracts. On the other hand, if there is a workforce management solution, this can let companies easily and quickly demonstrate compliance and solve other risks.
N° 4: Customer Satisfaction Improves Drastically
There is a direct relation between increased customer satisfaction which is driven by the efficiency of workforce management. As per reports from Aberdeen Group, companies which accomplish the best performance in the optimization of the workforce actually achieve 20% of improvement of customer satisfaction year after year. Perfect workforce management helps in advancing brand equity which is yet another part of sustainable growth.
Therefore, anyone who is about to start off a business with several employees should definitely consider investing in workforce management software. Consider the above-listed benefits before taking the plunge into the workforce management solutions bandwagon.
By: FAWAD MALIK – Online Awagat, Blogging, Contributor, Writer