The largest online retailer presented its latest development on last Wednesday: Amazon Key, a lock and camera system that users remotely control to let delivery people get goods inside their homes. Customers can create temporary passwords so that their friends and other service professionals can also enter.
It is all about an intelligent lock that you can open at a distance, through an App called Amazon Key.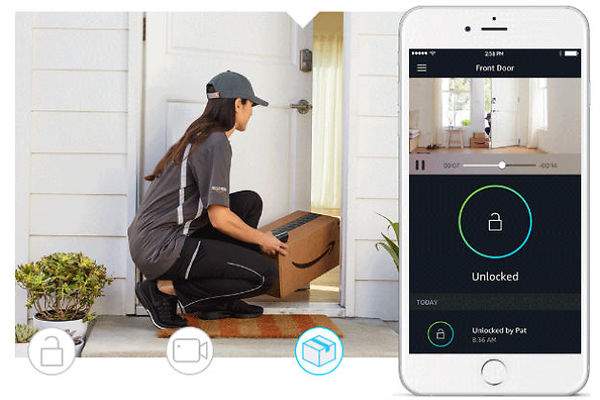 Through this app, it is possible to track the shipment in real time. With the help of other devices, such as Cloud Cam, it is possible to record the moment of delivery of the shipment from your smartphone life.
Each device is part of the home kit that the user can acquire and includes the smart lock, the Cloud Cam, and the app that can be downloaded to your smartphone.
The idea, which will continue in the process for more than a year, can help Amazon to sell to buyers who can not be at home to receive the order in person and who do not want to be left at the door for fear that steals it. It also points to Amazon's ambitions in the growing market for home security services, where it competes with Nest Labs from Alphabet Inc.
In case the user can not see the live delivery, the platform saves a video clip that can be reviewed after it has been made.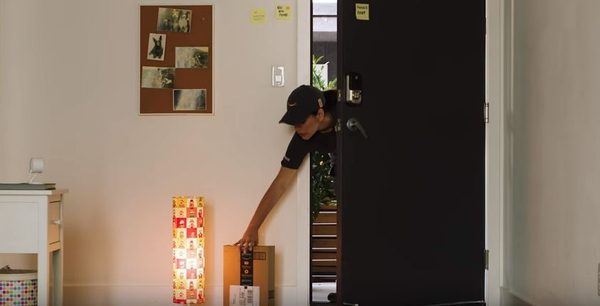 At the moment, the option will be available only for Amazon Prime customers. But the possibility of a stranger entering your home is part of the security that the company wants to implement this technology, which, according to the US firm, "does not provide codes or special codes for the person who makes the delivery".
Members of the Amazon Prime buyer club can pay 249.99 US$ or more for a camera and lock controlled by the Cloud that the company offers to install.
Digital lock
According to Amazon, this alternative of access and delivery facilitate paperwork, decreases times and provides security to the user, since he is watching who enters and leaves his house, wherever he may be.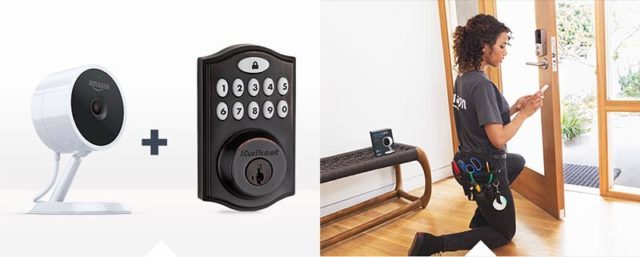 The user decides the date and time of the shipment and can also use the "guest access" function, which is to allow entry to trusted people.
For example, if your partner forgot the keys, you would not have to wait until you arrive to enter. It simply gives you access from your cell phone.
Finally, if the user lives in an apartment complex and does not have the main entrance, Amazon delivers the package in the same way; all you have to do is warn the security guard that you will receive something, and the rest will be responsible for its digital lock.