On Sunday, November 11th, 2018, at 3:00 pm, the Escazú Christian Fellowship will host a service to commemorate Remembrance Day and Veterans' Day in Costa Rica. The service will include the ceremonial laying of wreaths by representatives of different Embassies, reflections on the significance of the day, and the traditional minute of silence to honor the fallen.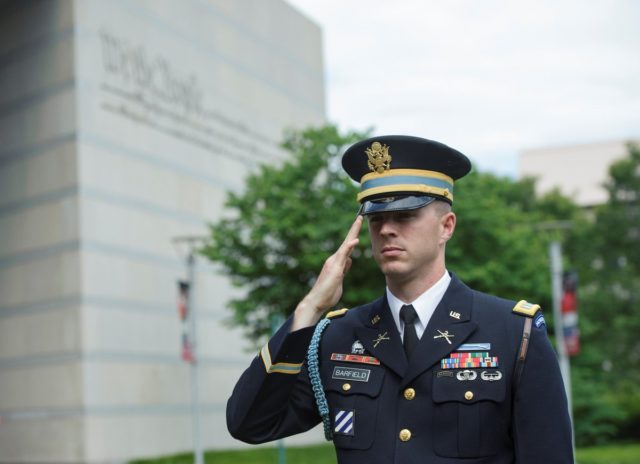 Remembrance Day or Veterans' Day, as it is known in the United States, commemorates the signing of the Armistice at the 11th hour of the 11th day of the 11th month, signaling the end of World War I. Today, it honors the soldiers and families who were affected in both World Wars and in more recent conflicts. It is still observed on November 11th in many countries, like Canada and the United States, while in countries like the United Kingdom, it is celebrated on the 2nd Sunday in November.
TIP: Get our latest content by joining our newsletter. Don't miss out on news that matter in Costa Rica. Click here.
In the United Kingdom, Remembrance Day is also informally known as "Poppy Day" in allusion to the famous poem written by a Canadian army officer, "In Flanders Field" in which the poet observes the way in which the poppies bloomed around the graves of fallen soldiers.
The Remembrance Day and Veterans' Day service on November 11th will be led by Reverend Donald Ridder and will end with an informal get-together and light refreshments.
Directions to the venue (by car) are as follows: On Route 27 coming from Escazú, about one mile from Multiplaza Escazú, turn right at the Guachipelin-Lindora Route 310 sign. Turn right again immediately on the service road, then turn left, up to the church on the hill.